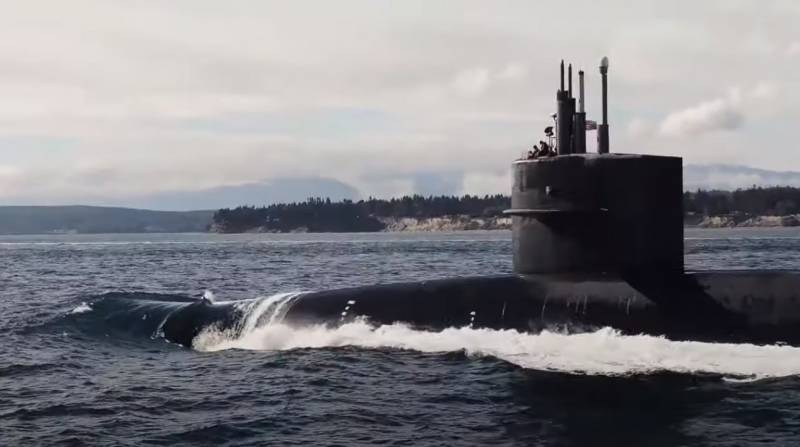 On Thursday, the US Navy announced that it has signed a $ 9,47 billion contract with the shipbuilding company General Dynamics Electric Boat, which will fully finance the construction of the Columbia-class lead ballistic missile submarine (SSBN 826), as well as the advance payment of a second submarine, the future USS Wisconsin (SSBN 827).
Thus, the lengthy preparation for the start of construction of a new type of American submarines - carriers of ICBMs (intercontinental ballistic missiles) - was completed.
It is assumed that 12 ships of the Columbia project will replace the retiring Ohio class submarines. Columbia is expected to become fully operational in 2031.
From that moment on, the program entered the stage of preparation for the expanded production of submarines in the second half of the 2020s, when the Navy plans to purchase one ship per year.
In design and sophistication, this program is superior to any other submarine we have ever built.
- stated in the Navy.
Columbia is recognized as a very expensive project. The Navy estimates that one corps will cost $ 7,5 billion. By 2026, when the fleet will receive a submarine every year, this program will consume up to 38 percent of the Navy's funds allocated for shipbuilding, that is, over a third of the shipbuilding budget will be constrained. At the same time, you need to build a lot of other pennants as part of a grand renovation program.
fleet
.
Here's the thing, we need more money. We need more income
- explained the head of the department of naval operations, Admiral Michael Gilday.