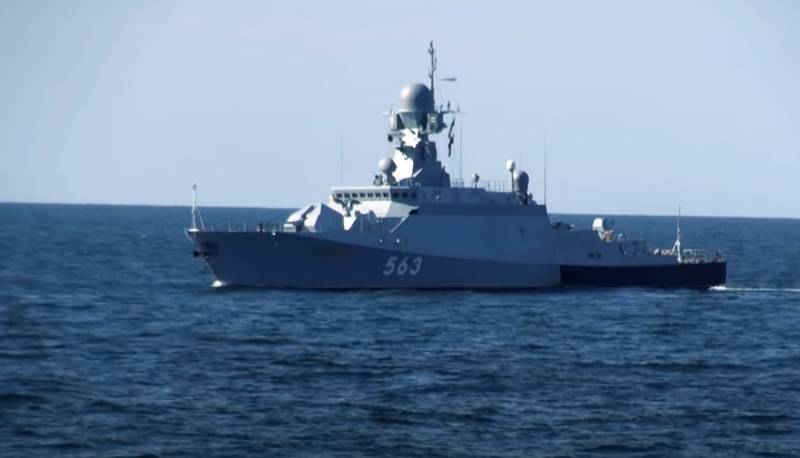 Many readers wonder what the Russian Navy is guided by when it orders six warships of the same project. Why exactly six and not five or eight?
So, in total, the construction of 12 MRK Buyan-M was ordered, six diesel-electric submarines of the Varshavyanka type each for the Black Sea Fleet and Pacific Fleet, and so on. To clarify the situation, it is appropriate to cite excerpts from the report of the ASPI Research Institute, which reveals the essence of this approach and the answer to the question posed:
In the military, there is a general rule of thumb known as the "rule of threes": for every three platforms you have, you can deploy one.
However, it is noted that this pattern is applicable to the army,
the fleet
and the Air Force. If this approach is violated, then in the long term, the disorganization of troops will increase due to delayed maintenance, lack of training, personnel fatigue, and so on.
For example, the Australian Navy currently has six Collins-class submarines. Two of them are undergoing major overhaul and modernization. Four submarines are in service, three of them are available for missions, and one submarine is available for short-term service. In this case, only two submarines should be sent to the mission, leaving one in reserve.
This particular case demonstrates the "rule of three": one piece of equipment is permanently out of order, one is ready for temporary combat missions, and one is capable of performing full service. Of course, if you build armada of ships, then you can neglect this postulate. But there are problems with armadas, including due to the volume of financial capabilities.