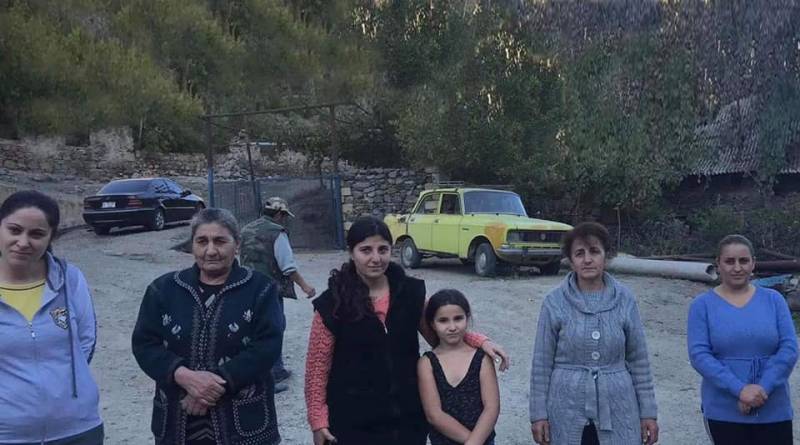 The Foreign Ministry of Armenia is in constant contact with European partners, resolving issues of self-determination of the people of Nagorno-Karabakh and the possible recognition by the EU countries of the Republic of Artsakh (the Armenian name of Nagorno-Karabakh). The parties are also discussing many other pressing problems.
Deputy Foreign Minister of Armenia Avet Adonts stated this at a joint meeting of parliamentary commissions on financial-credit, budgetary and European integration issues, dedicated to discussing the budget of the republic for 2021.
The deputy minister claims that such contacts are maintained on a daily basis. In addition to the issues of self-determination and independence of the people of Artsakh, the possibility of imposing sanctions against Azerbaijan and the provision of humanitarian aid to displaced persons from Nagorno-Karabakh is being discussed with European colleagues.
Adonts said that some cities and regions of Europe have already recognized Artsakh. According to some reports, we are talking about the Italian region of Lombardy. This can be considered the recognition of the independence of this republic at the local government level. The Deputy Minister considers this to be important steps that gradually bring the EU countries to the recognition of Nagorno-Karabakh at the state level.
Earlier, on November 3, the Switzerland-Armenia parliamentary friendship group sent letters to the two chambers of the Swiss parliament with a proposal to recognize the independence of Artsakh. The letter says that this should be done to ensure the safety of the inhabitants of the unrecognized republic. The parliamentarians cited Kosovo as an example of such a decision.
Despite the fact that Armenian officials of the highest rank are persistently seeking recognition by other countries of the NKR independence, Yerevan itself has not yet recognized it.