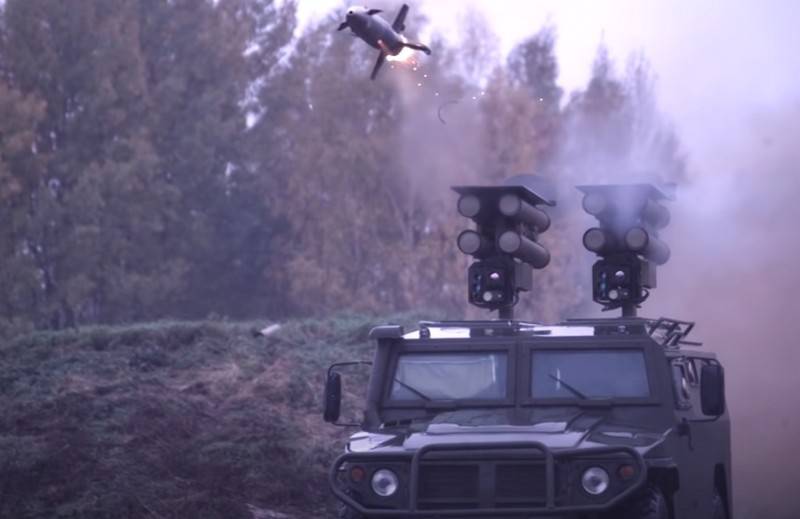 The Airborne Forces will be the first in the Russian armed forces to fully switch to the Kornet anti-tank missile systems (ATGM), and the re-equipment of the Airborne Forces has already begun. Reported by
"News"
with reference to sources in the Ministry of Defense.
The Ministry of Defense has made a fundamental decision on the large-scale rearmament of the Airborne Forces on the Kornet ATGM, the newspaper writes. The main deliveries of the anti-tank complex will start next year, 2021, but the paratroopers have already begun to receive the "Cornets" in a portable version. Subsequently, the ATGM will be delivered both in portable and mobile versions on a wheeled and tracked chassis.
Over time, according to the plans of the Ministry of Defense, the Kornet ATGM should completely replace the Fagot, Konkurs and Metis anti-tank systems currently in use in the Airborne Forces.
(...) from December this year, for the first time, the training of commanders of the calculation of a new generation anti-tank missile system will begin
- said the head of the 242nd training center of the Airborne Forces, Colonel Vitaly Teryokhin.
Also, the Ministry of Defense announced plans to complete state tests of the Kornet-D1 ATGM on the tracked chassis of the BMD-4M airborne assault vehicle in the near future. These complexes will be used by anti-tank artillery battalions of the Airborne Forces.
Note that the Airborne Forces are currently at the stage of reform. It is planned to turn them into rapid reaction forces, and in the future - autonomous units capable of independently solving a wide range of tasks in their area of ​​responsibility.