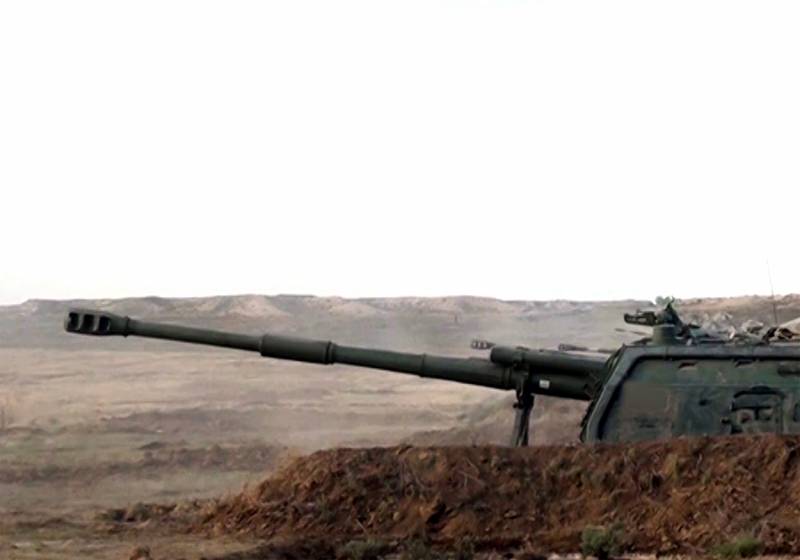 The situation in Karabakh testifies to the fact that hostilities in one of its segments are moving into the format of sabotage operations. Both sides began to accuse each other not only of shelling civilian targets, but also of carrying out or attempting to carry out sabotage attacks.
The Ministry of Defense of Azerbaijan announced the prevention of attempts by the Armenian troops to conduct a reconnaissance and sabotage operation.
From the summary:
On November 4, an attempt to sabotage the enemy against our units in the Zangilan region of the Armenian-Azerbaijani state border was resolutely suppressed.
It is stated that the reconnaissance and sabotage group suffered losses and was forced to retreat.
The day before, the Armenian military department accused the enemy of attempting to carry out a sabotage operation on one of the sections of the important route Berdzor (Lachin) - Shushi (Shusha) in NKR. The press service of the Ministry of Defense of Armenia stated that several sections of the road were blocked, and that Azerbaijani saboteurs were searched.
A few hours ago, the Armenian Ministry of Defense issued a report about another shot down enemy drone. What exactly the drone was shot down by is not reported.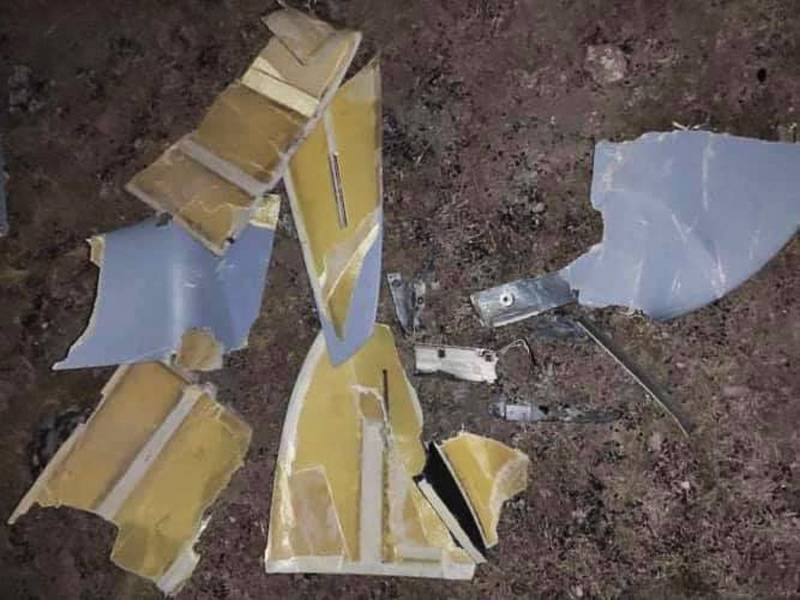 Meanwhile, experts believe that the Azerbaijani troops are making a mistake, striving primarily not to take control of all seven regions around the unrecognized Nagorno-Karabakh Republic, but to reach the cities of Shusha and Stepanakert in the NKR itself. In particular, it is indicated that the advanced units of the Azerbaijani troops may be relatively distant from the main grouping, which can lead to the risk for them to be cut off by one precise and well-balanced strike. A separate question: is the NKR army capable of making such a blow today? So far, the situation, as already noted, is turning into a series of sabotage operations, at least attempts to carry them out.
It should be reminded that the Azerbaijani army has repeatedly fired at Stepanakert and has advanced in the direction of Shushi in the past few days. In other words, Azerbaijani troops are trying to simultaneously conduct hostilities to take control of both the territories around the NKR and the territories of the unrecognized republic itself.