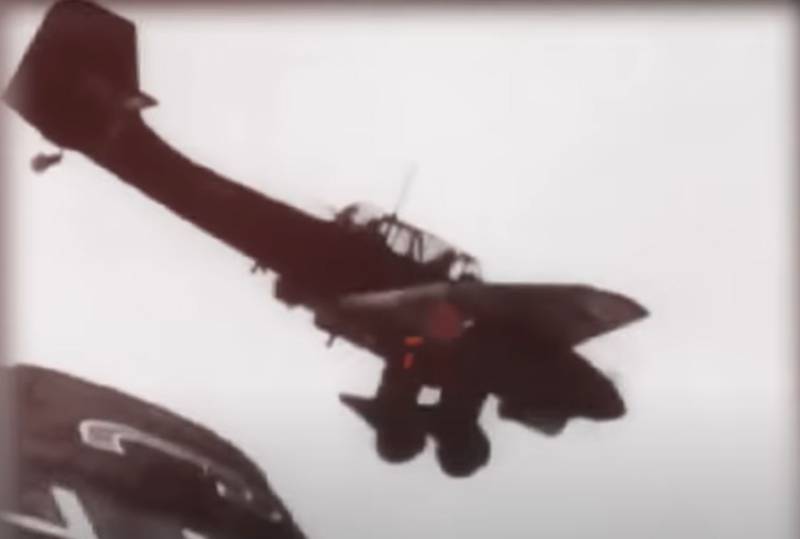 The very first days of the Great Patriotic War showed that air supremacy also ensures success on the ground. And at the initial stage of the war, Hitler's
aviation
, using, among other things, the notorious factor of surprise. Although the surprise of the attack can be argued for a long time, which is what modern historians and amateurs do.
historical
science.
Hitler's aviation inflicted huge damage on Soviet airfields, destroying hundreds of aircraft even before they had time to start their engines.
In such conditions, the role of the air defense unit was great. And without any pathos, we can say with confidence that the role of anti-aircraft gunners throughout the Second World War was special. They defended Moscow and Leningrad, shot down enemy planes off the banks of the Volga, provided an advantage on the Kursk Bulge, when crossing the Dnieper.
The story on Dmitry Puchkov's channel presents the memoirs of the Soviet anti-aircraft gunner Anatoly Tochilov.
When he (an enemy bomber) dives at you, you will remember all your life
- Anatoly Tochilin told about his service as an anti-aircraft gunner.
The fighter went through the war, returned home, got a family. About his fate - in the video "I remember" from Dmitry Puchkov: