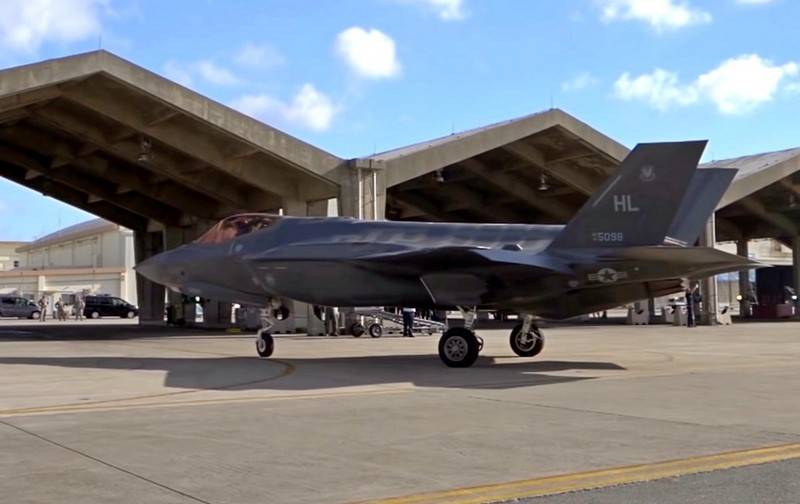 The United States left Indonesia without fifth-generation F-35 fighters. According to the Indonesian Ambassador to the United States, Muhammad Lutfi, Washington does not intend to sell fifth generation fighters until Jakarta purchases American F-16 fighters, CNN Indonesia reported.
According to the ambassador, Washington said that Jakarta cannot own fifth-generation Lockheed Martin F-35 fighters until it purchases American fourth-generation fighters.
So there are platforms we have to work on to get the F-35. We must have 4th generation fighters. We must have F-16 fighters
- declared Lutfi.
The ambassador explained that in the near future the United States will come to Indonesia with a proposal to purchase a batch of F-16 fighters.
It should be noted that talks about the acquisition of F-16 fighters by Indonesia have been going on for a long time. Last fall, Air Force Chief of Staff Marshal
aviation
Yuyu Sutisna announced plans for Jakarta to purchase two F-16 squadrons of the latest modification.
At the same time, the contract for the purchase of Russian Su-35 fighters "stuck". Recall that the contract for the purchase of 11 Su-35 fighters by Indonesia was signed on February 14, 2018 in Jakarta. The Indonesian Ministry of Defense originally planned that the first two Su-35s should be delivered to the country in August 2019 - by Armed Forces Day (October 5). The remaining nine cars were planned to be transferred later in two batches of four and five units by February 2020 and by July 2020.
In March this year, Bloomberg, citing sources in the US White House administration, reported that Indonesia had refused to purchase Russian Su-35 fighters. The reason for this was called American pressure and the threat of sanctions against Jakarta. However, Russia did not receive official notice from Jakarta about the termination of the contract, although the Russian aircraft industry recognized that the "contract was suspended."
In July, the country's defense minister, Lieutenant General Prabovo Subianto, announced that he intended to visit Moscow to discuss a contract for Russian fighters.