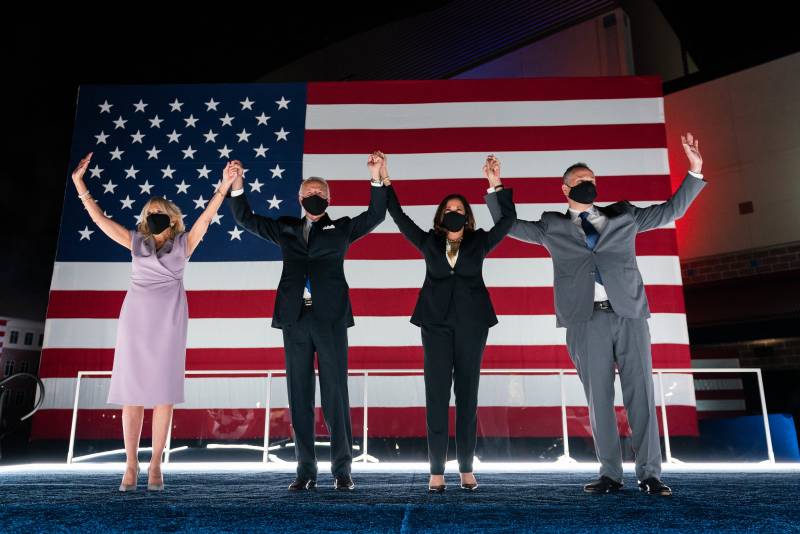 Information continues to come from the United States about how the elections are being held and what their first results are. Recall that two main candidates are fighting each other - the incumbent President Donald Trump and the Democratic Party's Joseph Biden.
According to the latest reports, Trump has pulled ahead in five so-called key states at once. Those in the United States are called states, from which one or another candidate can get more electoral votes than others. The "importance" of the state in terms of the number of electors depends on the size of its population. There are states in which there are less than a dozen electoral votes (Montana - three electors), and there are - in which there are more than three dozen.
At this point, Trump is ahead of his rival in Texas, Ohio, Florida, Wisconsin and Georgia. At the same time, the gap, and this is already traditional for the American electoral system, is small. For example, in Texas the situation is as follows: 50,1 percent for the incumbent president and 48,6 percent for Biden.
Trump also leads in the states of Kansas, Louisiana, North Dakota, South Dakota, Wyoming.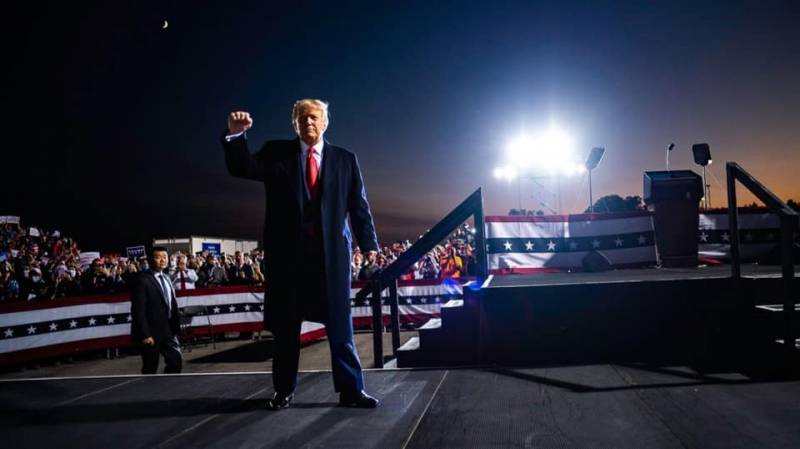 For example, in the state of North Carolina, Trump and Biden received (as of this hour) the same number of votes - 49 percent. In Montana, where, as noted, there are only three electors, Biden is significantly ahead of Trump after counting about 20% of the vote: 56,2% versus 41%. In this case, Montana in the United States is traditionally considered a "republican" state.
The majority of voters (based on the number of ballots processed so far) in the District of Columbia, Colorado, New Mexico and New York also voted for Biden.
Trump's post on social media:
We are watching the situation. All is well. Thanks!
If we summarize the first data of the results of the elections in the United States, the candidates are going "toe-to-toe."