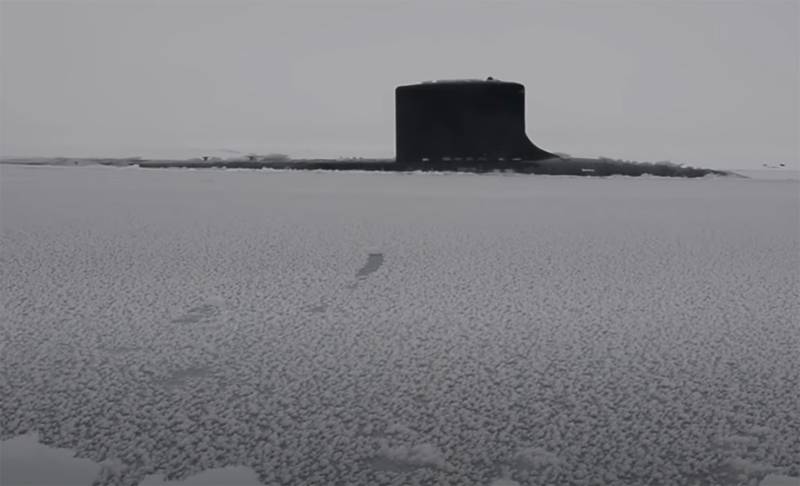 In the United States, work has already begun on a new attack submarine. Thanks to the constant renewal of the underwater
fleet
the naval forces intend to maintain their dominance in the world's oceans.
More speed and stealth
At present, one of the main means of deterring enemy submarines is the Virginia-class attack submarines with a displacement of about 8 thousand tons, armed with Tomahawks. The program for their construction has not yet been completed; in total, it is planned to deploy about 30 ships. However, work has already begun on the creation of a promising next-generation strike nuclear submarine, which received the designation SSN (X).
We expect it to be a larger sub, probably in the Columbia size class, but we can say nothing more.
- noted on November 2 at the BWX Technologies company, which produces nuclear reactors.
As USNI News explains, when specifying the dimensions of the nuclear submarine, it is not the displacement that is meant, but the diameter of the ship: a promising carrier of a nuclear
weapons
"Columbia" belongs to a completely different class of submarines and will have a displacement of about 20 thousand tons and have a hull with a diameter of 12,8 meters (the "Virginia" - 11 meters).
A wider submarine hull can improve some of the product's characteristics, such as stealth (by accommodating more sound-absorbing materials) and travel speed (also due to the additional space).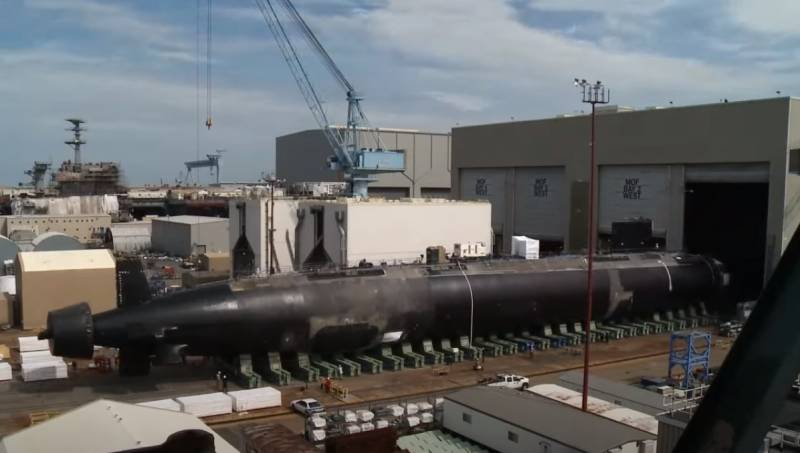 Virginia class attack submarine
"Masters of the Ocean"
This is confirmed by individual statements made by the highest ranks of the Navy.
The Navy says the next generation attack submarine should be faster, more secretive and capable of carrying more torpedoes than the Virginia class.
- noted the Chief of Naval Operations, Admiral Mike Gilday, calling for the creation of a "toothy" nuclear submarine of a new type.
In his words, the United States should dominate the world's oceans.
The advantage we have in the underwater world is an advantage that we need to not only maintain, but also expand. I want to own the underwater world forever
- declared Guilday.
The project has the designation SSN (X) until it gets a class name [...] This will be the continuation of the fast submarine Virginia, and it [the new submarine] will appear sometime in the late 2030s
- explained in BWX Technologies.