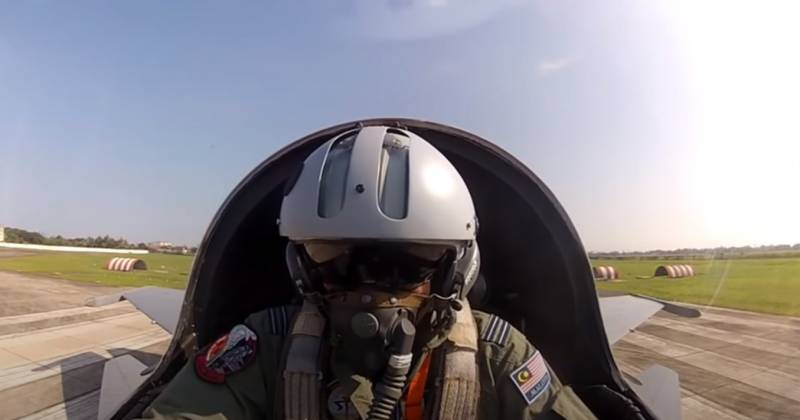 Russia's willingness to train Malaysian cadets in its military institutions is generous, but not in line with army doctrines and
fleet
.
Although this proposal seems generous, especially given the exploitation of various military equipment from Russia in the armed forces of Malaysia, however, huge differences in military doctrine may impede any attempts to send our cadets there.
- the Malaysia Flying Herald came to this conclusion.
Thus, the Marine Corps of Peter the Great (St. Petersburg Naval Institute) is a prestigious institution. But the Royal Malaysian Navy operates most of the Western-made ships, "so hardly any of the cadets will go there to study."
At the same time, it is noted that the country's Air Force needs pilot training in the Russian Federation. As indicated, of the four cadets who first completed an educational program in Armavir in the 1990s, three subsequently headed the country's air force.
The Malaysian Air Force is armed with 18 Su-30MKM, 8 MiG-29 and 2 MiG-29UB. For many years, there were active negotiations on the sale of the Yak-130 combat training aircraft, during which it was proposed to buy the MiG-and under the trade-in scheme. However, in the end, the deal never materialized.