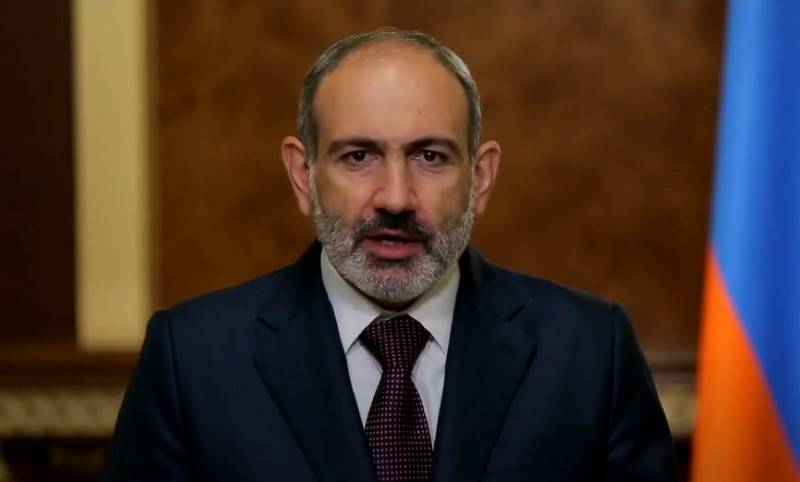 Armenian Prime Minister Nikol Pashinyan accused Israel of supporting Azerbaijan in the armed conflict in Nagorno-Karabakh. He stated this in an interview with The Jerusalem Post.
According to the Armenian Prime Minister, Israel has united with Turkey, terrorists and Syrian mercenaries, supporting Azerbaijan, which intends to "carry out genocide against Armenians in Nagorno-Karabakh."
I think Israel should think about the following: mercenaries, Islamic terrorists and Israel are on the same side now. So Israel should consider whether this is really a convenient situation for it?
- Pashinyan noted, adding that Israeli drones are "actively used in the war."
In addition, the Armenian prime minister reacted extremely negatively to Israel's offer to provide humanitarian aid to Armenia.
Humanitarian aid from a country that sells to mercenaries
weapon
used by them to strike at peaceful civilians? I invite Israel to channel this assistance to mercenaries and terrorists as a logical continuation of this activity.
- he said.
The Armenian prime minister cited concrete evidence of Turkey's mobilization of Syrian mercenaries to participate in hostilities in the territory of Nagorno-Karabakh, and also expressed satisfaction that many countries in the Middle East, including Iran, are "concerned about Turkey's actions."