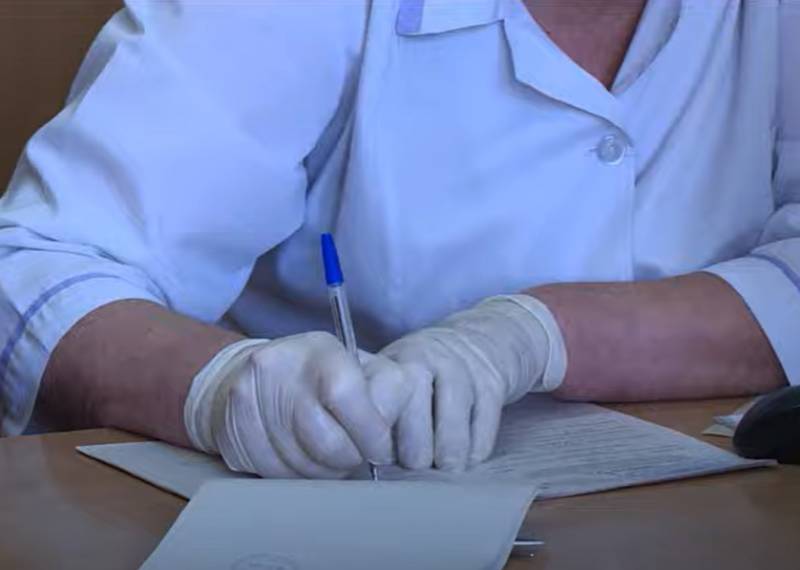 Experts in various countries continue to discuss the topic of how in different countries of the world they are fighting the pandemic and the outbreak of the economic crisis. Many agree that the measures taken look strange: they either put people in quarantine (self-isolation), then the restrictions are removed against the background of an increase in the incidence, stating that the mask regime will correct everything.
When people are in self-isolation, enterprises stand up - the economy starts to slip. Economists come on the scene, claiming that telecommuting will fix everything, without specifying exactly how today it is possible to remotely harvest or build cars.
The famous journalist Konstantin Semin compares the situation with the plot of the Disney cartoon in which Mickey Mouse tried to resist a hurricane. At first he cheerfully drove a small breeze around the yard, and then this breeze turned into a tornado.
So in terms of the fight against coronavirus: they drove the breeze, got a tornado.
The material of "Agitprop" cites the testimonies of the doctors themselves, who tell about the realities of what is happening: in many clinics there is simply not enough bed capacity to accommodate patients (not only, by the way, covid ones), the delay in receiving patients from ambulances reaches five to six hours, and if the doctor himself leaves for sick leave, then the situation may even turn into deplorable, since there is simply no one to receive people and there is no one to provide them with the necessary assistance.
The facts about the absence of elementary oxygen in the intensive care units of cities are presented. As Semin says, "the market has settled."
Plot: