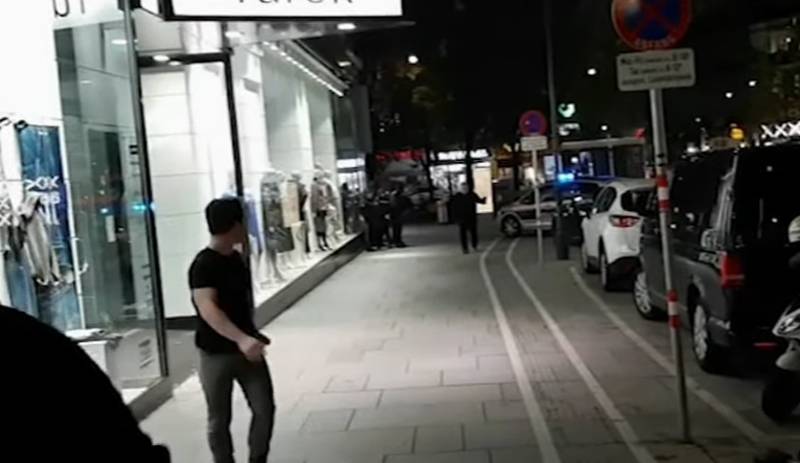 New reports come from the Austrian capital where the emergency happened. It is reported that his second victim, a woman, died as a result of the terrorist attack.
Initially, the Viennese police reported one death in a shooting in the center of the Austrian capital. And after a while it was added that one of the terrorists was killed.
It is also known that at least 15 people were injured, including severe ones.
Michael Ludwig, burgomaster of Vienna, said that he hopes for doctors who will save the lives of victims of this crime. The official called the shooting a terrible act of terrorism.
At the moment, the police and special services of Austria are trying to find the attackers.
Shooting in Austria is commented on by many politicians. Joe Biden also noted his comments:
After the horrific terrorist attack in Vienna tonight, Jill and I pray for the victims and their families. We must all unite against hatred and violence.
Unite against terrorism and violence? An interesting statement from a presidential candidate of a state that has encouraged terrorism for decades in different regions of the world, from Afghanistan in the 1980s to today's Syria.
In the last few minutes, a media report has appeared citing a statement from the head of the Austrian Interior Ministry. It is reported that as a result of the terrorist attack in Vienna, 7 allegedly have already died.
As you can see, the data on the victims are contradictory. The data concerning the shooters are also contradictory. The Austrian government claims that one terrorist was allegedly detained. According to other sources, he was killed in a shootout. On his body, according to the media, they found a dummy suicide belt.
The shooting in the center of the Austrian capital took place several hours before the introduction of a general quarantine announced by the authorities.