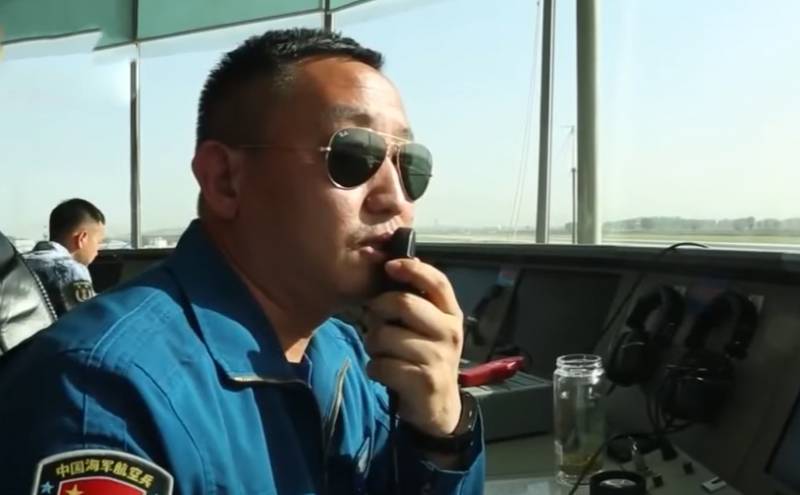 China has adopted a program for the development of the military sphere for the next five years - from 2021 to 2025. This program is part of the national plan of the PRC to improve the economy and security system of the country.
Some details of the program providing for the development of the country's armed forces and modernization appeared in the Chinese press.
weapons
and military equipment.
From a Chinese press report:
China will develop and manufacture advanced weapons and equipment over the next five years. The world in the next five years, until 2025, may see the debut of China's first strategic long-range stealth bomber.
At the moment, the strategic
aviation
The Chinese Air Force is represented by Xian H-6 bombers in their various modifications. In fact, this is a Chinese copy of the Soviet Tu-16 strategic bomber, which made its first flight back in the early 1950s.
Recently, China has been developing its own strategic bomber. But at the same time, there are obvious problems in the PRC. These problems are associated with the bomber's engines, as well as with its ability to remain invisible to the radar of a potential enemy. There is no data yet on how successfully Chinese specialists are coping with these problems, so that by 2025 the first stealth "strategist" of the PLA Air Force, as announced, would rise into the sky.
However, the task for the 14th Chinese five-year plan has been set, and every effort will undoubtedly be made to its solution.
In the Chinese five-year program for the development of the army and
fleet
it is also said that in the course of the five-year plan it is planned to put into service the first aircraft carrier with an electromagnetic catapult.