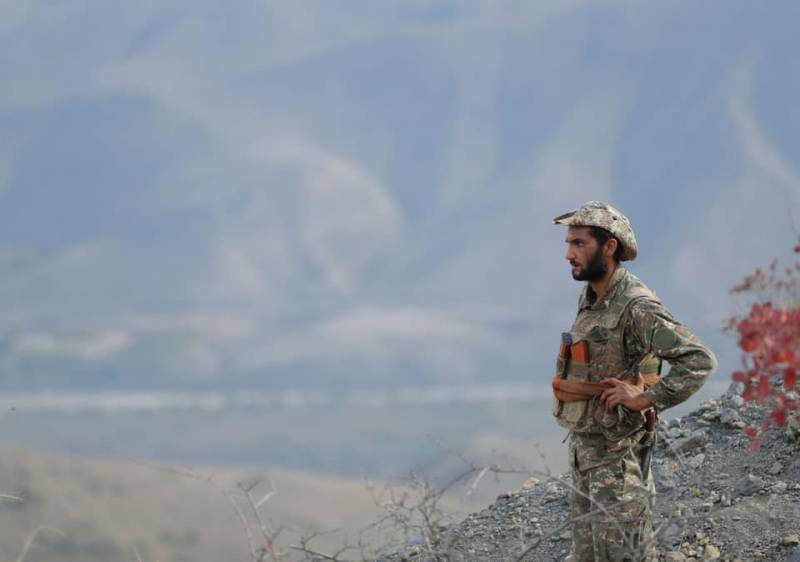 Tehran's efforts are aimed at establishing peace in Nagorno-Karabakh. In this region, where it is not possible to stop hostilities in any way, Iran proposes not to limit itself to an armistice, but to resolve the issue radically.
Said Khatibzade, an official representative of the Iranian Ministry of Foreign Affairs of Iran, said this at a briefing today.
He also said that Tehran expects a response from other states in the region to the "simple plan" proposed by the Islamic Republic to resolve the conflict in Nagorno-Karabakh.
Last week, the special envoy of the president for the settlement of the Nagorno-Karabakh conflict and deputy foreign minister of Iran Abbas Arakchi paid visits to Azerbaijan, Armenia, Russia and Turkey, familiarizing the leadership of the listed countries with the plan proposed by Tehran.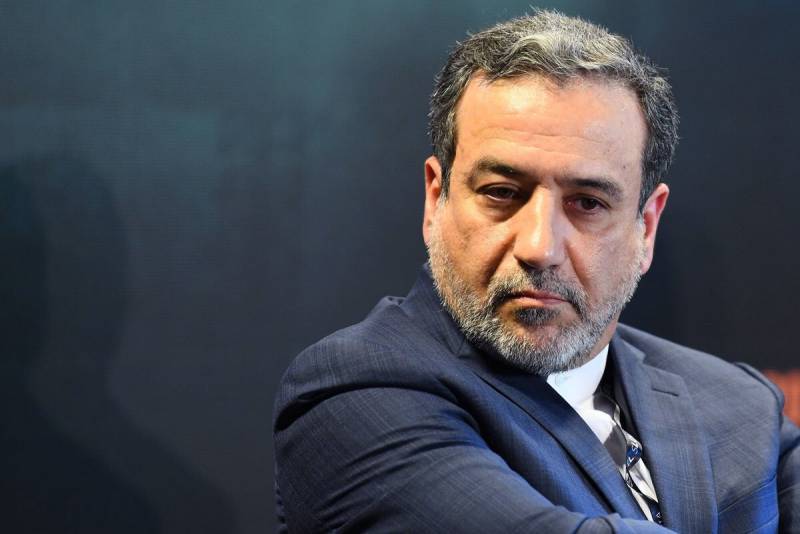 According to the special representative, it is based on internationally recognized principles, including the inviolability of borders, respect for the sovereignty and territorial integrity of states, the return of refugees to their homes and respect for the rights of national minorities.
A realistic view, a regional approach and the participation of influential countries in the region are the content of the Iranian plan. And this simple plan within the framework of a regional partnership is intended to address this issue and encourage both parties to fulfill the requirements and obligations
- said Arakchi in an interview with the Azerbaijani TV channel ITV.
Meanwhile, fighting in Karabakh has not subsided for the second month. Both sides report about fortitude, victories, and also that "the enemy is about to be broken." At the same time, everything goes to the fact that an armed conflict can drag on for a long time, if it is not extinguished now. And Iran decided to act politically and diplomatically more actively, making it clear that it does not need a war on its borders.