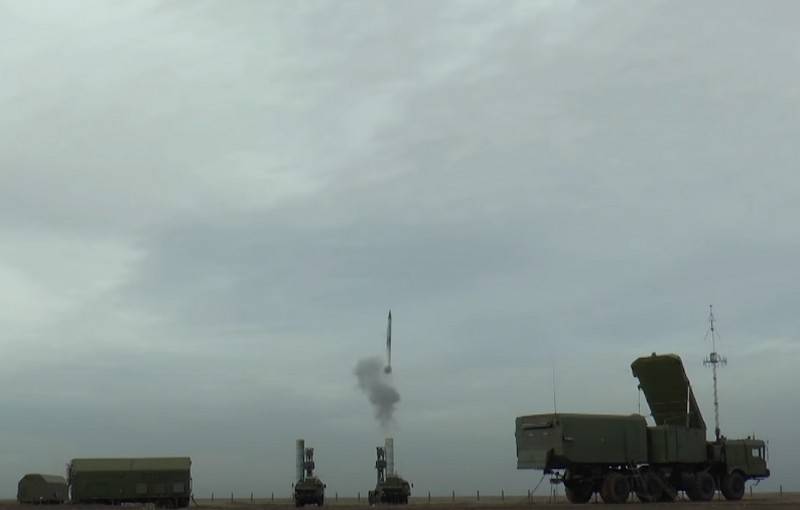 The United States will restrict the sale of advanced weapons systems to other countries in the event that they (countries) purchase foreign technologies that threaten America's. The corresponding bill is being prepared by the US Senate, writes Breaking Defense.
US Senators are working on a bill that will help "protect" American weapons systems from Russian ones. Under the new law, advanced weapons will not be sold to countries that have foreign (read - Russian) systems that threaten America's. In particular, we are talking about the fifth generation fighter F-35 and the Russian S-400 air defense system.
Thus, the United States directly warns that after purchasing Russian weapons, countries may forget about American technologies. In particular, Ankara can finally say goodbye to fifth-generation American fighters, since, despite repeated US demands, it is not going to give up the S-400.
In addition, the United States intends to pass another law, according to which the countries of the Middle East, wishing to acquire American advanced technologies, for example, F-35 fighters, attack drones and others, must inform Washington of the goals and plans of using these weapons. In the United States, they fear that the acquired Russian S-400s may be used by individual countries against the same F-35 fighters.
Note that this bill was discussed back in 2019, when the Trump administration wanted to sell weapons to Saudi Arabia and the UAE in the amount of $ 8,1 billion, and the US Congress blocked the deal. As a way out of a situation when and
weapon
it was possible to sell and not worry that it "will shoot where it is not necessary", a new initiative was proposed to inform about the plans to use weapons purchased from the United States.
Most likely, initially adopted in relation to the countries of the Middle East, this law will also apply to other countries that are not members of NATO.
Non-NATO countries such as Finland and Switzerland are also considering purchasing the F-35, and they will also have to adhere to the new rules if any version of the bills is passed.
- noted in the Senate.