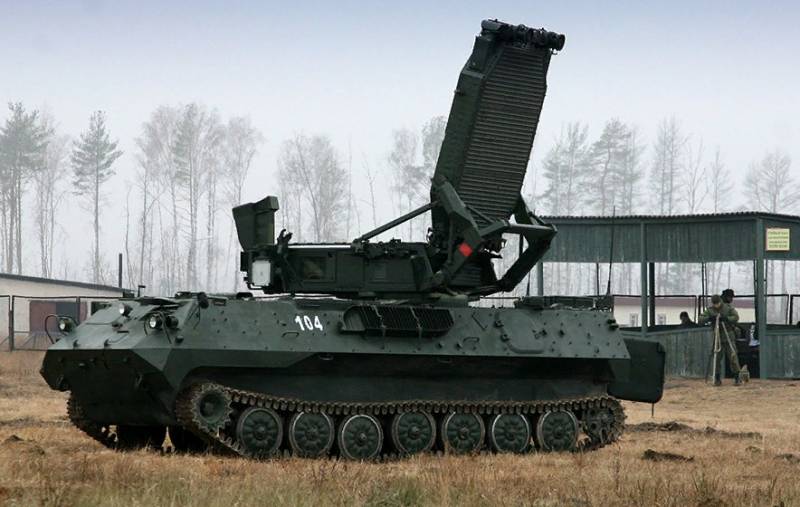 The introduction of new special equipment has significantly expanded the capabilities of Russian military intelligence. And the time between the detection of the target and the strike on it was reduced by 2,5 times.
This was told by the Deputy Chief of the General Staff of the Ground Forces for reconnaissance, Major General Alexey Belousov in
interview
the newspaper of the Armed Forces of the Russian Federation "Krasnaya Zvezda", published today.
Using new technology, reconnaissance is now capable of revealing enemy targets to the full depth of the zone of responsibility in real time. Scouts use unmanned aerial vehicles, radar devices capable of determining targets in any weather conditions, the latest radio stations, as well as the Strelets-M reconnaissance, control and communication systems (KRUS) to solve their tasks. And seismic sensors allow you to track the movement of enemy equipment and military personnel. All incoming data is immediately processed, transmitted and taken into account.
According to Major General Belousov, all this modern technology allows you to save the lives of personnel.
In conclusion, he congratulated the military intelligence officers on their professional holiday, which will be celebrated soon, on November 5.