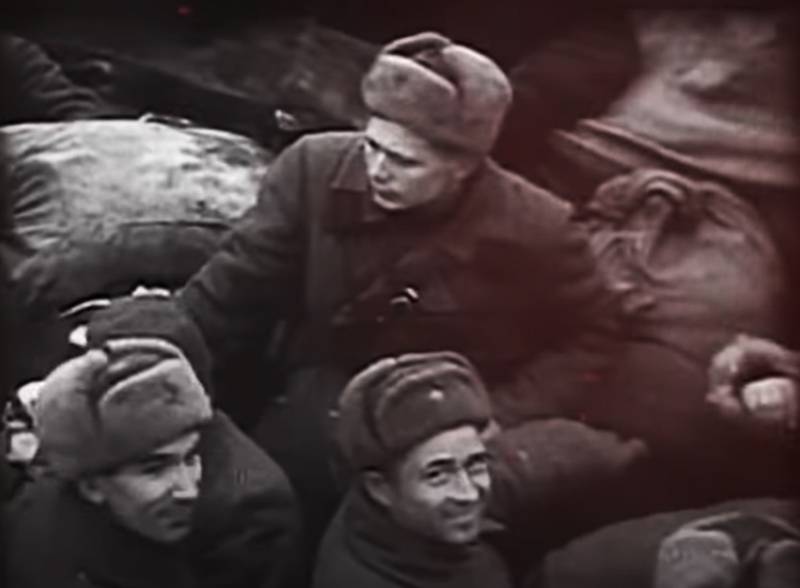 Apart from the Mamayev Kurgan, one of the main symbols of the Battle of Stalingrad is Pavlov's house. Today it is a 4-storey building, which is included in the sightseeing route for almost any tourist group visiting the hero city.
Pavlov's house is the house of soldier's glory. Its defenders held the defense for an unprecedented 58 days. Defense under the whistle of bullets and explosions of shells, in fire, smoke, if necessary, carry out wounded soldiers and send them to the medical battalions.
Those who held the defense in such conditions are real heroes, those about whom a lot has been written and said.
A separate page of Pavlov's house is the memoirs of those soldiers who stood in Stalingrad to their death. Memories of one of the heroes of the defense of the city on the Volga are presented as part of a special project "I remember" on the channel of the famous blogger Dmitry Puchkov. We are talking about a cadet of the Stalingrad Artillery School Georgy Potansky, who started the war as an artillery scout and ended up in the 62nd Army of General Vasily Chuikov.
He defended Pavlov's house, the Stalingrad mill.
The material on behalf of a Soviet soldier tells about the battles on the streets of Stalingrad, about how they fought for every meter of the city territory, not allowing the enemy to reach the Volga.
"There, in the trenches under the shore, our signalman remained. He summoned fire upon himself. "
Material on Dmitry Puchkov's channel: