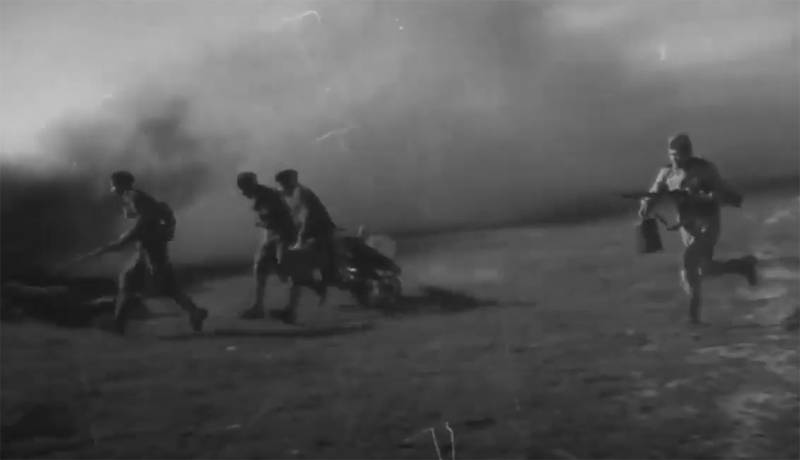 There are so many myths about the Great Patriotic War. Perhaps the most "tenacious" are the myths that the German army and its many allies lost the war against the USSR, since they were opposed not by the courage and heroism of the Soviet people, but by the weather conditions. " The topic of the notorious "General Frost" managed to set the teeth on edge. But many historians (or, more honestly, pseudo-historians) continue to actively use it.
A well-known expert, political scientist Oleg Matveychev, on his channel "Ears waving a donkey", exposes such insinuations about the Great Victory.
In the video presented, the expert reflects on such a "myth-making" topic as statements about the alleged "weighty contribution to the Victory of Soviet prisoners." The basis of this myth is as follows: Soviet prisoners were sent to the front "for the sake of redemption," and it was they who made the main contribution to the defeat of the Nazis. And, they say, if it were not for the convicts, then there would be no victory at all.
Message: "We won thanks to the convicts."
Oleg Matveychev talks about the realities of the formation of the so-called penal battalions during the war, about what kind of convicts got into them, and what role they actually played. Matveychev notes that recidivists were indeed drafted into penal battalions, but only the call-up time was rather short - only about 6 months.
Video from Oleg Matveychev: