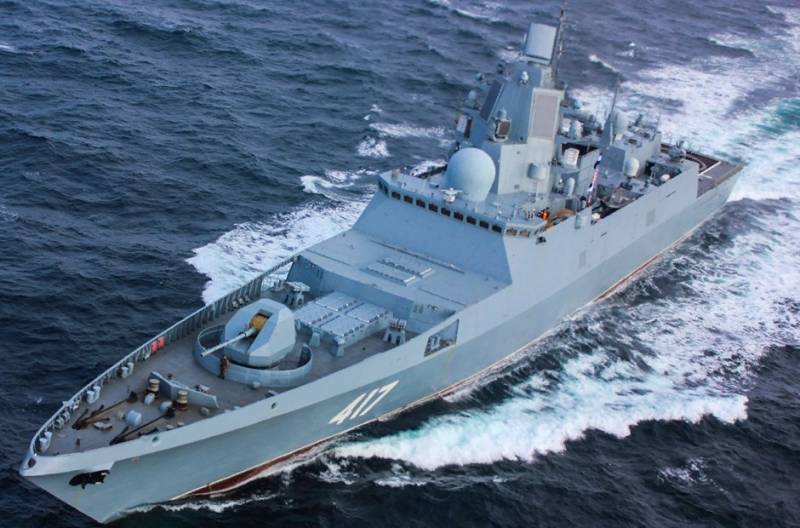 The Zircon anti-ship hypersonic missile will hit a target located about 1 kilometers from the launch site and simulating an enemy ship. These are the next tests of the new
weapons
will take place in November.
This information was received by the news agency
TASS
from its source in the military industry.
The tests were included in the November plan in advance. The rocket will be launched from the lead frigate of Project 22350 "Admiral Gorshkov". The interlocutor of the agency said that during the tests "Zircon" will be fired at a "sea shield" imitating an enemy ship.
The weapons manufacturer, according to the assumptions of journalists, is NPO Mashinostroyenia, part of the Tactical Missile Armament Corporation. There they did not comment on the information received.
Earlier in October, another source of the agency in the defense industry said that Admiral Gorshkov by the end of 2020 will make three test launches of the Zircon hypersonic missile, one of which will hit a target simulating an enemy aircraft carrier.
The previous rocket launch was made from this ship on 6 October. Then "Zircon" destroyed the target at a distance of 450 kilometers.
Videos from previous tests of a hypersonic missile: