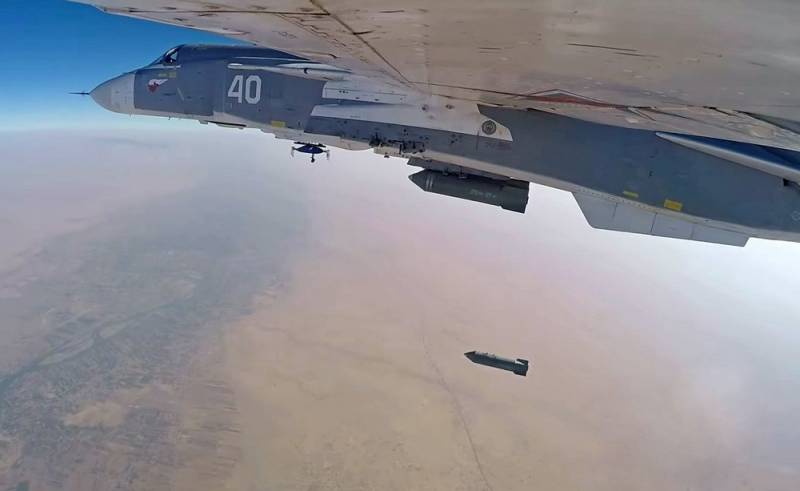 The Falklands War of 1982 significantly weakened the power of the Argentine Air Force, whose authorities, after its completion, have repeatedly tried to update the fleet of combat aircraft.
However, the realization of this desire is actively opposed by Britain, which manages to impose an embargo. In particular, we are talking about attempts to purchase the South Korean KAI FA-50 Fighting Eagle. This light combat aircraft was named the preferred option mainly due to the price and its adoption by Korea and the Philippines. However, the FA-50 has a number of British parts. First of all, we are talking about the Martin Baker ejection seat, which is widely used all over the world.
The Italian company Leonardo is promoting its M-346. However, even if the purchase is approved, Argentina will still face a British embargo on the supply of seats.
At the same time, Russia several years ago offered to sell or lease the Su-24 bomber (in the amount of 12 units), but then London secured reliable international support to prevent the implementation of this plan. Acting on the principle of "no sales to Argentina," the British also thwarted the acquisition of the Saab Gripen from Brazil, since they were produced using British products.
It is possible that Argentina will eventually have to rely on Chinese or, nevertheless, Russian military vehicles when updating the Air Force fleet.