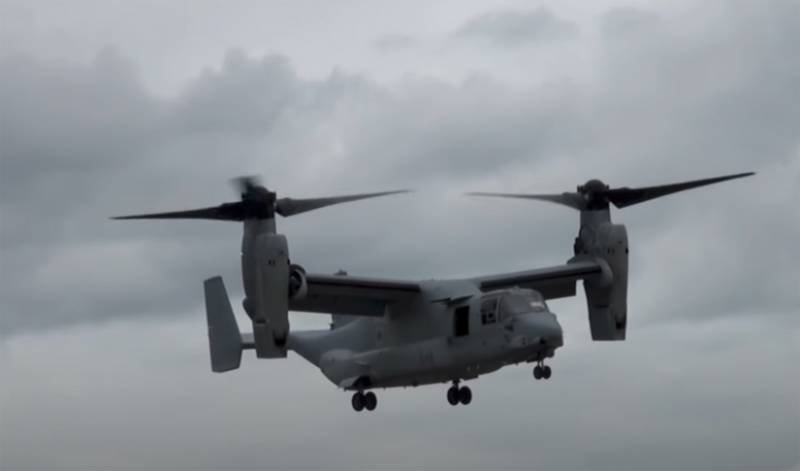 American media report on the conduct of the US special forces operation in West Africa. According to the latest information, fighters of the main tactical unit of the Special Operations Forces (MTR) of the US Navy SEAL took part in the operation.
The Pentagon reported that the special operation was carried out on October 31 and that its purpose was to free a citizen of the United States of America, 27-year-old Phil Walton. It is known that he was kidnapped a few days ago in the Nigerian village of Massalata.
The American side has information that Walton is going to transfer one of the terrorist groups to the state of Niger with the aim of obtaining a ransom from the United States in the future. As a result, it was decided to carry out a special operation to free him. It was held in northern Nigeria.
US State Department spokesman Jonathan Hoffman said the US citizen was saved and is now safe. From the post:
None of the American servicemen were injured during the special operation.
The United States adds that all the kidnappers were killed during the actions of the SEAL special forces. How many people were eliminated has not yet been reported.
Meanwhile, the American press says that in order to establish the place where the kidnappers were hiding Walton in Nigeria, the necessary actions were taken by the CIA officers. It was they who transferred the data to the fighters of the American MTR.
It is also told about which aircraft were involved in the operation. This is a C-17A Globemaster III transport aircraft, a CV-22B Osprey tiltrotor,
aviation
tankers and MC-130 special operations support aircraft. The latter was transferred to Nigeria via the Spanish base of Rota.
The CV-22B Osprey tiltrotor, according to the latest data, was used at the final stage of the special operation.
For reference, a new US military base was opened in Niger in 2019. It has been named the West African counterterrorism base. The main goal, according to the Pentagon, is to counter the terrorist group Boko Haram (* banned in the Russian Federation).
What goals American Phil Walton pursued in Nigeria is not reported