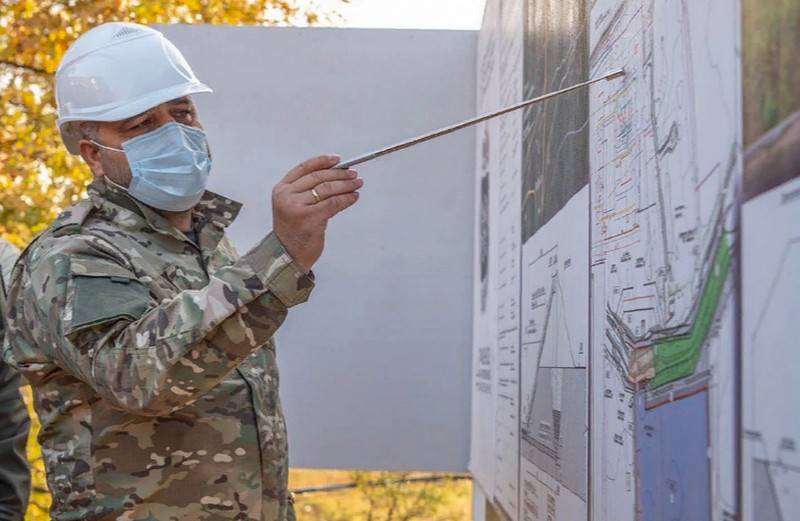 The Ministry of Defense has begun work to provide the Crimea with fresh water. According to the press service of the military department, the specialists of the Military Construction Complex are working in two directions at once.
Military experts have begun construction of a water intake complex on the Belbek River. According to the plans, a storage basin with a water intake will be created on the river bank. The builders will have to lay about 3 km of water conduit, build pumping stations and treatment facilities.
The second direction is the construction of a 10,5 km long water conduit to transfer water from the Kadykovsky quarry to the Chernaya river and further to the city water intake centers. A powerful floating pumping station will also be installed, which will lift up to a height of 105 meters up to 20 thousand cubic meters of water per day and send it to the Chernaya River.
(...) military builders will install a powerful floating pumping station, with the help of which 20 thousand cubic meters of water per day will rise to a design height of 105 meters
- explained in the Ministry of Defense.
Both projects should be fully implemented by March next year, work is being done ahead of schedule. As stated in the military department, the implementation of the projects will provide Sevastopol with fresh water in full.