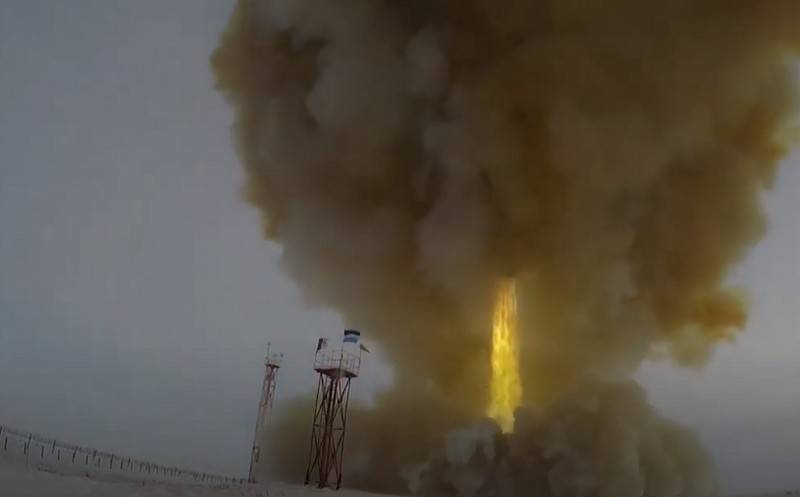 A number of high-precision missile systems will appear in Russia after the strategic hypersonic complex Avangard, the development of which is already being completed. This was stated by the head of the Tactical Missile Armament Corporation (KTRV) Boris Obnosov.
Answering questions from journalists at the opening ceremony of the renewed department "
aviation
robotic systems "of the Moscow Aviation Institute (MAI), Obnosov noted that KTRV is involved in all projects to create advanced weapons. According to him, new high-precision missile systems are on the way, which he cannot tell about due to secrecy.
Recently we congratulated Herbert Alexandrovich Efremov on the country's highest award, honorary general director of NPO Mashinostroyenia, where he said that he had created the last most powerful complex "Avangard". A number of complexes are on the way
- he added.
Note that last year, the head of the Russian military department Sergei Shoigu said that in response to the US withdrawal from the Intermediate-Range Nuclear Forces Treaty (INF Treaty), Russia would develop several missile systems, including a land-based version of the Kalibr cruise missile with an increased range, and also a long-range ground complex with a hypersonic missile.
At the end of last year, the first regiment, which adopted the newest strategic missile system with the Avangard hypersonic gliding winged warhead, took up combat duty. At present, the infrastructure is being prepared for the deployment of two more ICBMs with the Avangard.