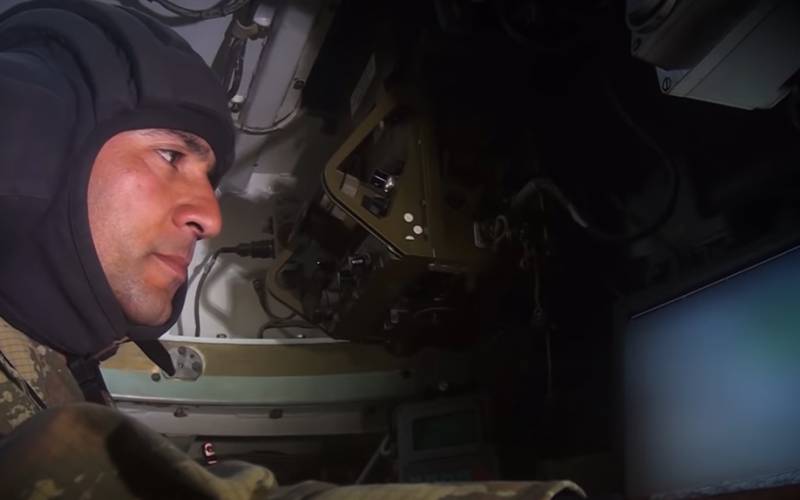 Armenia and Azerbaijan once again argued online over who achieved great success in the ongoing Karabakh conflict. The reason for a new absentee dispute between the defense ministries of the two countries was the destruction of a warehouse with weapons, including missiles.
The Armenian side declares that the ammunition depot of the Azerbaijani troops has been destroyed.
At the same time, footage taken in the dark is shown:
The Azerbaijani side has its own version of what happened. The Azerbaijani Defense Ministry claims that in fact, a recently rebuilt warehouse with
weapons
and ammunition from the Armenian side.
From the press service of the department:
The Armenian press announced the alleged destruction of an ammunition depot belonging to the Azerbaijani army. This is misinformation. By posting a video of this warehouse, made from close range, the enemy once again caught himself in falsifying information.
The military department of the Azerbaijan Republic claims that it was their units that destroyed the Armenian missile and artillery depot in the territories that are still controlled by the Armenian troops.
At the same time, the Ministry of Defense of Azerbaijan demonstrates footage from a drone. Ammunition can be seen exploding. Filming is carried out at night. That is, we are talking about one and the same warehouse, with the parties claiming that each of them "destroyed the enemy's ammunition warehouse."