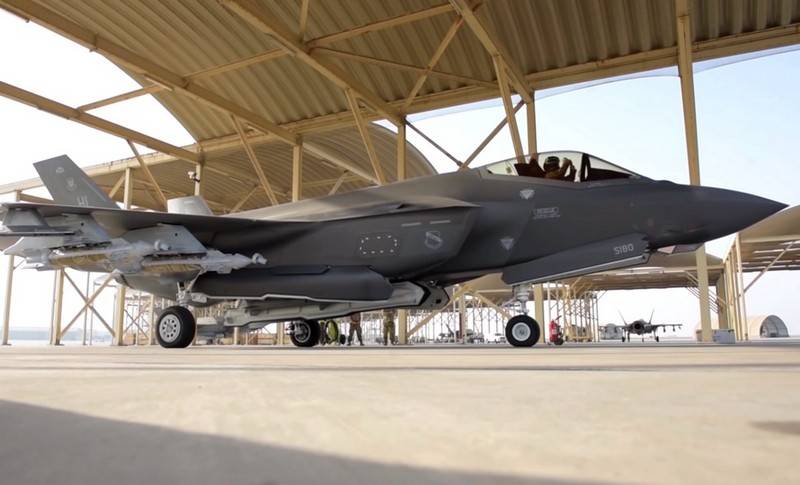 The US Department of State has notified Congress of its intention to sell fifth generation F-35 fighters to the United Arab Emirates (UAE). This was stated by the chairman of the US House of Representatives Foreign Relations Committee Eliot Engel.
This technology will significantly alter the military balance in the Persian Gulf and affect Israel's military superiority. The export of this aircraft requires very careful consideration and Congress must consider all the implications. It is not in anyone's interest to rush these sales
- said in a statement to Engel.
In turn, according to CNN, citing two Democratic aides in the US Congress, the arms package planned for sale to the UAE includes 50 F-35 fighters worth $ 10,4 billion.
Meanwhile, the US State Department declined to comment on the alleged sale of F-35 fighters to the UAE.
(...) in accordance with policy, the department does not publicly endorse or comment on proposed defense sales or transfers until they have been formally notified to Congress
- said a spokesman for the State Department.
The beginning of an unofficial sale process traditionally means that in a few months the country will receive the weapons in question.
Note that if Congress approves the possible sale, the UAE will become the second country in the Middle East to have fifth generation fighters in service. Currently, only Israel operates the F-35 in the region.