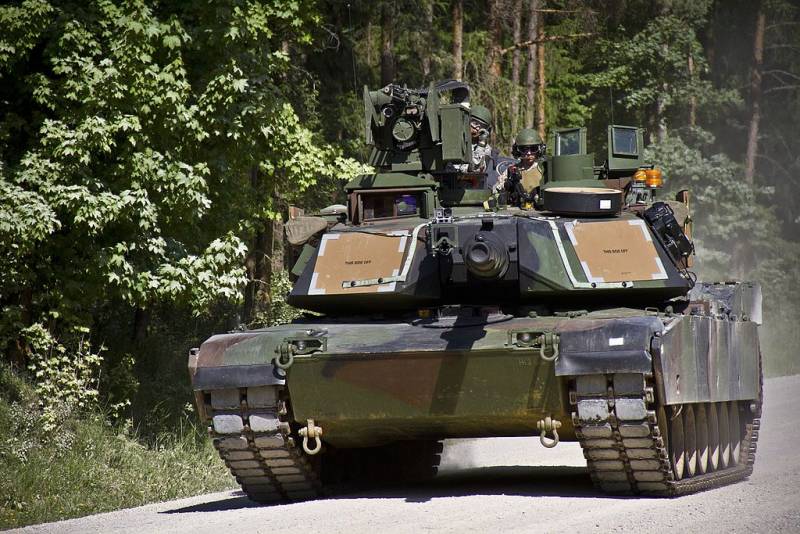 The US military is improving and strengthening the firing system for its
tank
Abrams to provide a clearer view for shooters looking to find and destroy targets. These efforts include upgrades and modifications to the remotely controlled
armory
Kongsberg station.
This is reported by American columnist Chris Osborne.
The Kongsberg weapons station uses battle-proven technology that allows tankers to control and fire from under the protection of their armor, while looking at the video screen and using advanced fire control technology.
The company helped the US Army modify the cannon system for more efficient use. Its low-profile crewed remotely controlled weapon stations (CROWS) are manufactured for Abrams tanks and other military equipment. They are being upgraded with new fire control technologies, artificial intelligence and high-precision long-range sensors.
Improving the range and resolution of aiming sensors, as well as additional integration with radars and electronic warfare antennas installed on a combat vehicle, can significantly optimize attacks under the protection of armor.
Modification of the system allows to obtain new tactical capabilities and provides a higher speed of information processing using artificial intelligence.
The M1 Abrams is considered the main battle tank of the US Army. Its serial production was launched in 1980. Since then, it has been modernized several times.