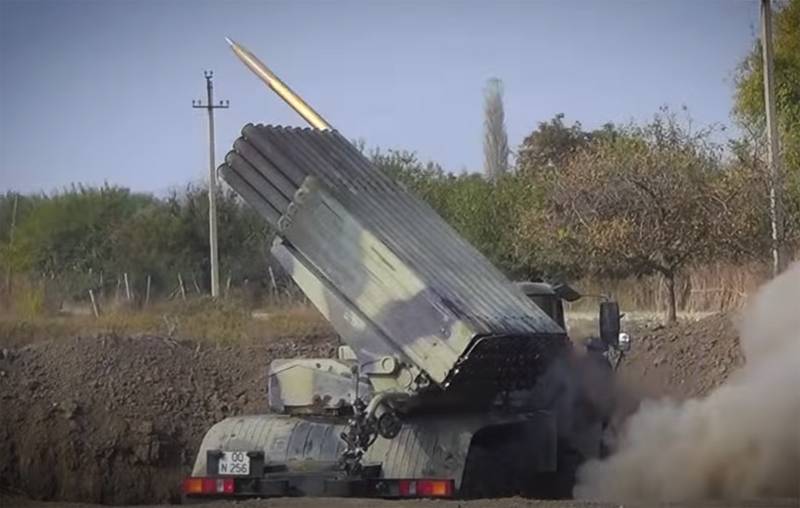 Azerbaijani troops intensified their offensive operation in the south-western direction of the conflict in Nagorno-Karabakh. The main task that the troops of the Republic of Azerbaijan are trying to solve is related to the blocking of the so-called Lachin corridor. This is a road that connects Armenia with the unrecognized Nagorno-Karabakh Republic. It goes through Goris and Lachin (Berdzor) to Stepanakert.
The Azerbaijani Defense Ministry is distributing footage of a massive artillery strike on the positions of Armenian troops in the conflict zone. The footage shows that both barrel artillery (and long-range ones) and multiple launch rocket systems, including the Smerch MLRS, are used.
Azerbaijani officers speak in front of the cameras about "decisive action":
It is also reported exactly what targets are being achieved by the strikes of Azerbaijani troops in the conflict zone. The press service of the Azerbaijani military department reports that the attacked Armenian positions, from which "the shelling of the city of Barda was carried out."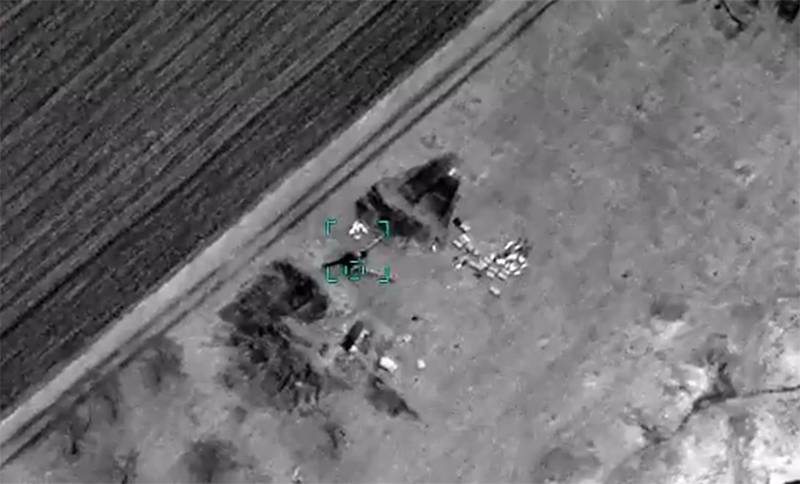 The situation in Nagorno-Karabakh at the moment is such that the troops of Artsakh (unrecognized by the NKR) no longer have any opportunities to deliver a counterattack and to carry out a counteroffensive. The army of the unrecognized republic risks being in a complete blockade, just like the republic itself - without supplies and the possibility of regrouping and replenishing the remaining forces.