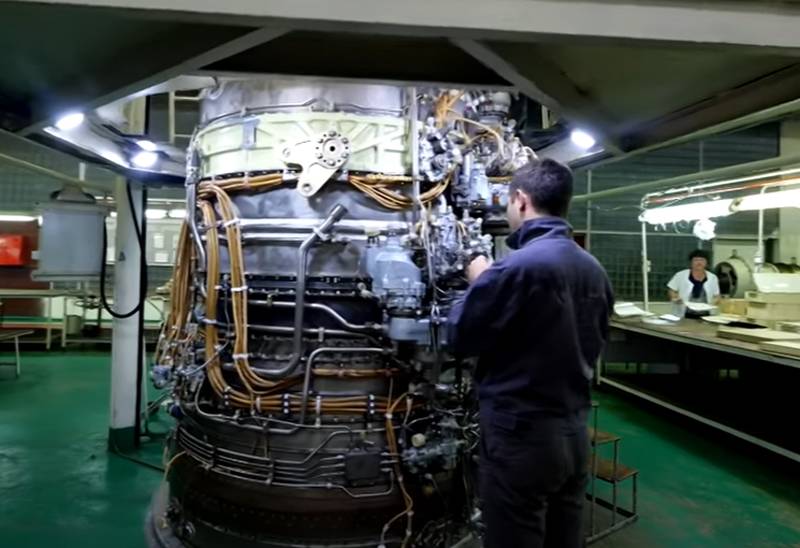 The engines of aircraft-missile carriers are truly technologically complex objects that embody the talent of inventors, design engineers, and the precision of workers' actions. Indeed, in such a technique, any nuance matters.
It should be stated that Russia remains one of the leading powers in terms of creating engines for aircraft, including turbojet power plants.
Modern aircraft engines are significantly different from those that were created a couple of decades ago. Physics, or rather materials science, plays its part here. After all, experts in this field are constantly working to create materials with high strength and relatively low specific gravity.
New materials are actively used when creating
aviation
engines. In particular, they are used in the process of creating turbine blades for aircraft power plants.
The program "Military Acceptance", aired on the "Zvezda" channel, tells about how the aviation engine-building industry in Russia works - on the example of creating turbojet engines for aircraft.