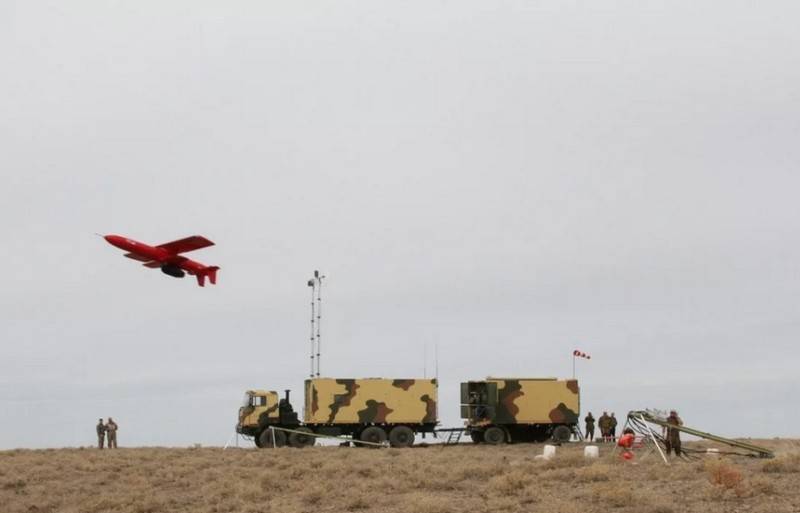 In Russia, a new target complex with unmanned aerial vehicles has been created, designed to test experimental and modernized weapons. According to the press service of Technodinamika (part of Rostec), the complex has already completed state tests.
State tests of a complex with unmanned aerial vehicles have been successfully completed at the Center for Scientific and Technical Services "Dynamics". The complex is designed to simulate low-speed drones and helicopters when testing prototype and modernized weapons and other targets.
- said in a press release.
It is specified that during the tests, all the specified flight and technical and operational characteristics of the complex were confirmed. The final stage of testing took place at the State Flight Test Center (GLITs) named after Chkalov of the Ministry of Defense.
Currently, the holding is starting to produce a pilot batch of a target complex in the interests of the Russian Ministry of Defense.
(...) the release of an installation batch of the complex with unmanned aerial vehicles allowed TsNTU "Dynamics" to start serial production of unmanned aerial vehicles for the first time. (...)
- said the general director of the holding Igor Nasenkov.