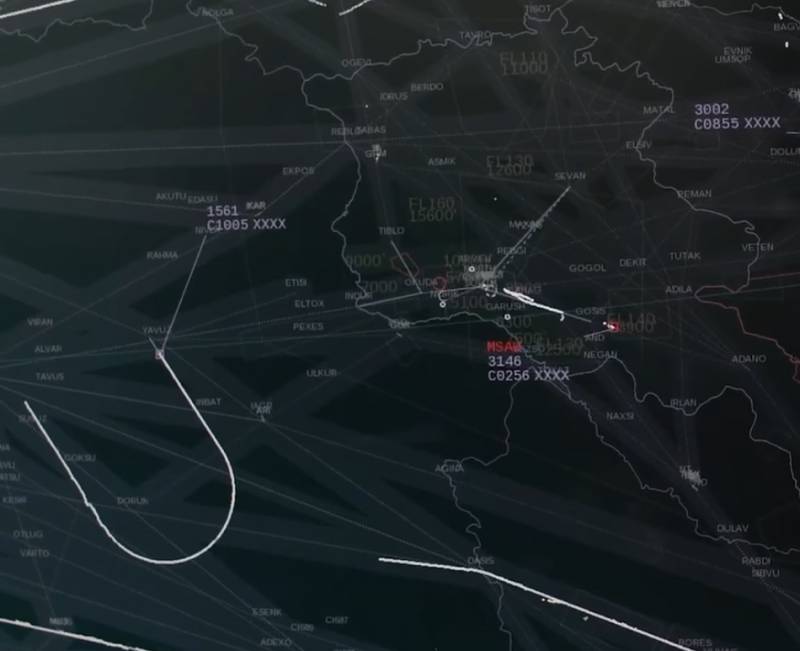 Turkish unmanned aerial vehicles "Bayraktar" conduct daily reconnaissance flights near the borders of Armenia. This increase in activity has been noticed since September 27.
The video, in which Gevork Simonyan, Technical Director of "Armairnavigation" talks about this, was published by the Government of the Republic of Armenia on its official Facebook page.
He presented a record of observations.
Comparison of the data showed that the Turkish UAV performs the functions of communication and command. The Armenian side claims that, being in the sky over Erzurum, the apparatus controls the actions of the Azerbaijani military.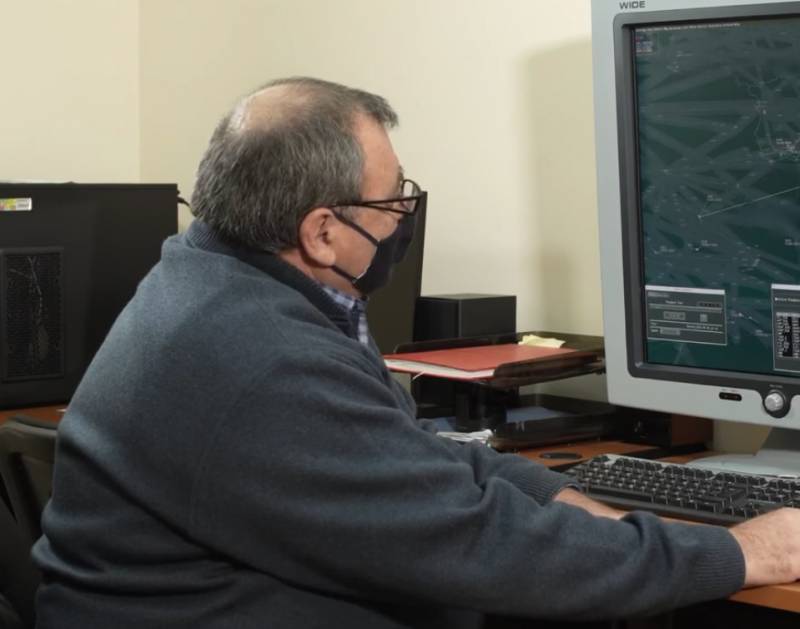 Simonyan said that drones do not penetrate the airspace of Karabakh, being 30-40 kilometers away. The routes of UAV flights are presented.
Earlier it was stated that Turkish-made UAVs, including drums, operate over the territory of Artsakh.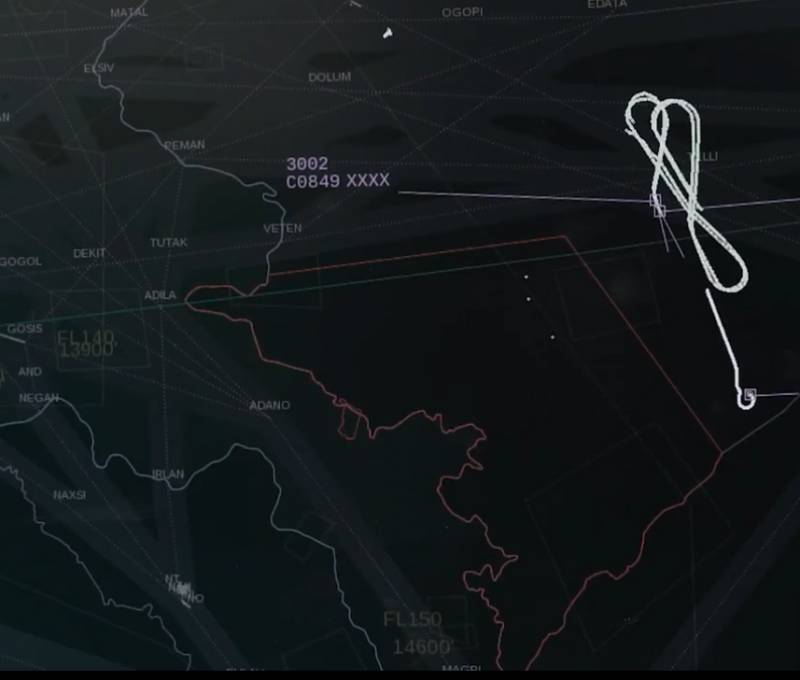 Yesterday the representative of the Armenian Defense Ministry Artsrun Hovhannisyan held a briefing for journalists, where he spoke about the current situation at the front.
According to the publication "
News
Armenia ", today the air defense forces of the Artsakh Defense Army managed to shoot down another attack drone" Bayraktar "of Turkish production.
In general, according to the Armenian side, the situation on the front line has changed insignificantly and remains stably difficult. Today, after 12 o'clock in the morning and closer to morning, the Azerbaijani military fired at Stepanakert and other settlements, using the Smerch MLRS.