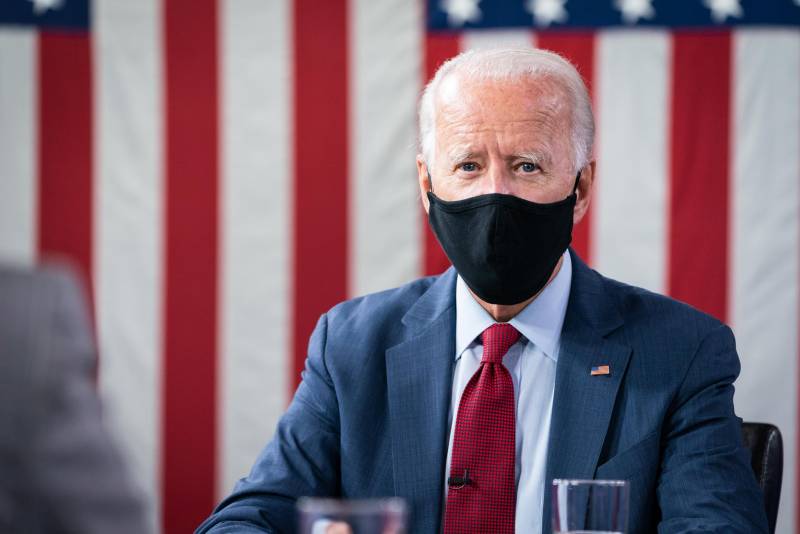 US Democratic presidential candidate Joseph Biden commented on the ongoing fighting in Nagorno-Karabakh. Biden said about "inappropriate actions by the parties to the conflict, which violated the ceasefire agreements reached in the United States."
Recall that a few days ago the Foreign Ministers of Armenia and Azerbaijan met in Washington with the mediation of representatives of the State Department, agreed on a humanitarian truce, but this truce did not last even an hour.
According to Biden, it is unacceptable to violate the agreements reached during the negotiations.
At the same time, the presidential candidate turned to the current US president. Joe Biden called on Donald Trump to contact the authorities of Azerbaijan and Armenia directly.
Biden:
Trump brags about his bargaining skills at rallies. Then it is worth turning to the authorities of Azerbaijan and Armenia to stop this war. He also needs to turn to Russia and Turkey to stop the flow of weapons, military equipment, and mercenaries, which only leads to a new kind of conflict.
According to Biden, the United States should "lead the process of ending hostilities in Nagorno-Karabakh." The candidate from the US Democratic Party called on European "allies" to join the process.
Biden:
If I become president, then under my leadership, we will do this. It's time to end the suffering of the people there.
Trump, in turn, expressed dissatisfaction with the failure to comply with the ceasefire agreement.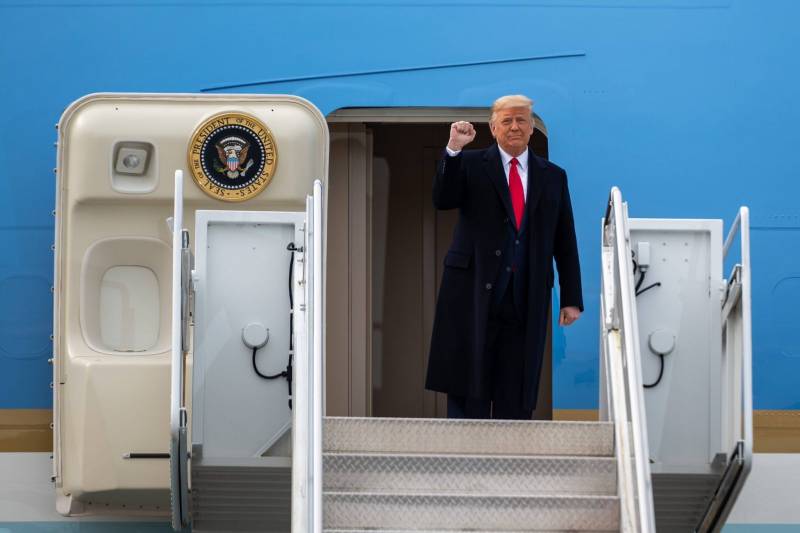 Moreover, about two days after the talks between the foreign ministers of Armenia and Azerbaijan in the United States, Trump still declared about "observance of a humanitarian truce", although by that time the fighting had already flared up in Karabakh.