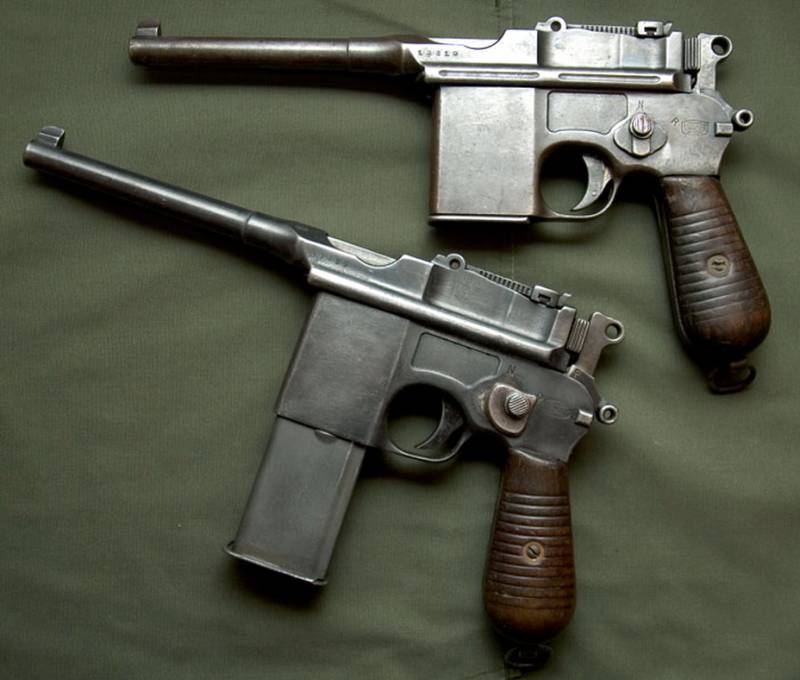 The pistol was developed in 1895. In 2020, he turns 125 years old.
I found several reasons for refusing this
weapons
, some of them are understandable anyway, but there are also not so unambiguous. It would be more accurate to say that only the security forces refused from K96: the army and the police. But it is still quite popular as a civilian and premium weapon.
The most obvious thing is, perhaps, that the pistol itself is hopelessly outdated: after all, the old man is more than a hundred years old. However, I would not call this a compelling reason, since any weapon needs to be updated and refined sooner or later. Nothing stood in the way of remaking it using modern synthetic materials, which would have a positive effect on the characteristics of the model.
Now let's move on to more interesting and compelling reasons.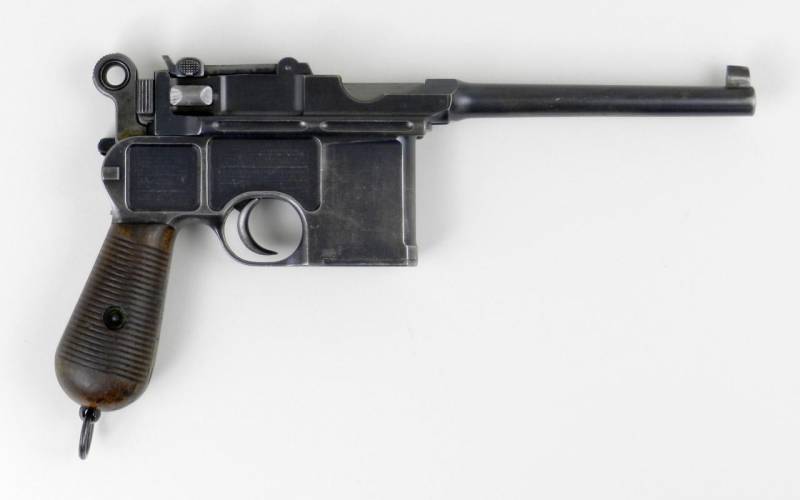 The first of these, in my opinion, is the price not only of the model itself, but also of the original ammunition. Considering the complexity of production in those years, the amount of parts and material spent on production, this pleasure was very expensive. Considering that after World War II, when the world was, to put it mildly, not in the best condition, it was important to allocate resources as efficiently as possible. There was no need to explain that there was not enough money, materials, workers. And therefore, willy-nilly, you wonder why such a pistol is needed ...
The second reason is the effectiveness of the ammunition. The original "Mauser K96" chambered for 7,63x25 was incredibly powerful in those years and an effective weapon of medium and close combat. But over time, they began to give preference to the 9x19 "Parabellum" caliber because of its cost and effectiveness in battle. It was not possible to carry out aimed shooting from the Mauser much further than from a conventional 9 mm pistol. That, in fact, killed this model completely. Any analogue in identical caliber was lighter and cheaper, and in efficiency the Mauser was not inferior to the same TT.
The third reason is the specialized focus of the model. At the time of the end of the operation of the "Mauser K96" by power structures, it was inconvenient to use due to the revision of the purpose of melee and medium-range weapons. Pistols became police weapons, and the task of the police was not high lethality, but stopping power.
The dimensions of the weapon also left much to be desired. If you choose what to patrol the city with from day to day, then everyone will eventually choose what is easier and less.
Medium-range weapons, that is, submachine guns, also bypassed the Mauser on a number of important points, especially in the convenience of shooting and the amount of ammunition, and some also in the cost of production.