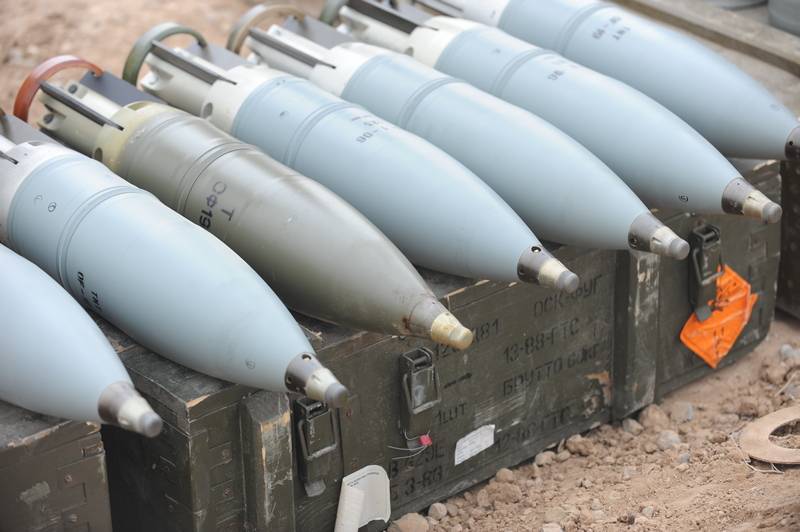 The United States intends to purchase Soviet-style ammunition and weapon systems. As RT writes with reference to the relevant document, the tender for the purchase of special ammunition and weapon systems (SBSV) produced in the USSR and the Warsaw Pact countries was announced by the US Army Command.
According to the document, special ammunition and weapon systems will be used for "the activities of the Defense Ministry and other US government agencies, as well as for foreign allies."
Within the framework of this purchase, SBSV and ammunition that do not meet NATO standards mainly refers to ammunition and weapons produced and used in the former USSR and the countries of the Eastern Bloc
- a clarification is given in the text.
According to the terms of the tender, the United States is interested in Soviet
aviation
rockets, mortar systems and their components, as well as small and medium caliber ammunition, large-caliber
tank
and cannon, artillery and mortar shells.
Everything that will be purchased under this program is intended for use in testing, training and combat use, aimed "at supporting the National Military Strategy."
It is specified that the program will operate for five years, during which time the US government has the right to order the supply of "no more than 4,1 billion units of special ammunition and weapons systems" from several suppliers at once.