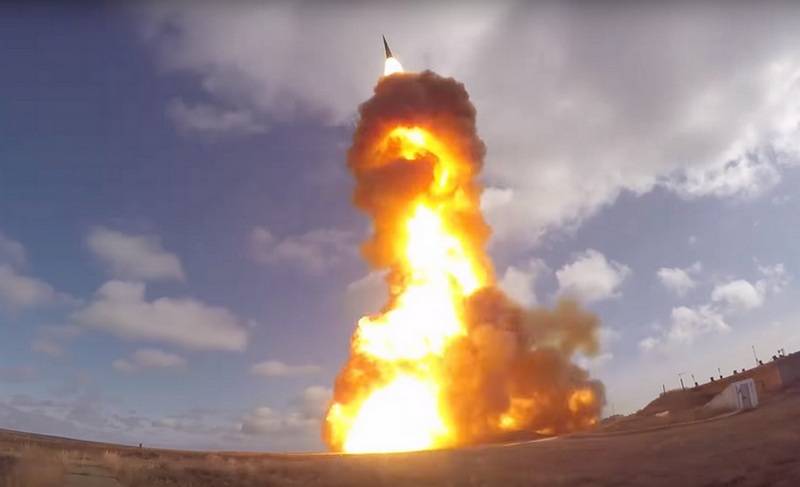 The Russian Aerospace Forces conducted yet another test of a new missile defense system. According to the press service of the Ministry of Defense, the tests were successful.
Reportedly, the tests of the new anti-missile were carried out at the Sary-Shagan test site in Kazakhstan. The details of the tests carried out are not given, it is stated that the launched missile successfully hit the conditional target.
At the Sary-Shagan training ground (Republic of Kazakhstan), the combat crew of the air and anti-missile defense forces of the Aerospace Forces successfully carried out another test launch of a new missile of the Russian anti-missile defense system (ABM)
- said in a statement.
According to the commander of the anti-missile defense of the Aerospace Forces, Major General Sergei Grabchuk, after a series of tests, the new anti-missile has authentically confirmed the inherent characteristics.
(...) combat crews successfully completed the mission, hitting a conditional target with a given accuracy
- added the general.
Note that, most likely, a test launch of a new anti-missile PRS-1M (53T6M) was carried out of a completely new production developed by the Experimental Design Bureau Novator JSC, which is part of the Concern VKO Almaz-Antey JSC), which is a near-echelon anti-missile of the new system anti-missile defense of Moscow and the Central Industrial Region A-235 (RTC-181M, ROC "Samolet-M").