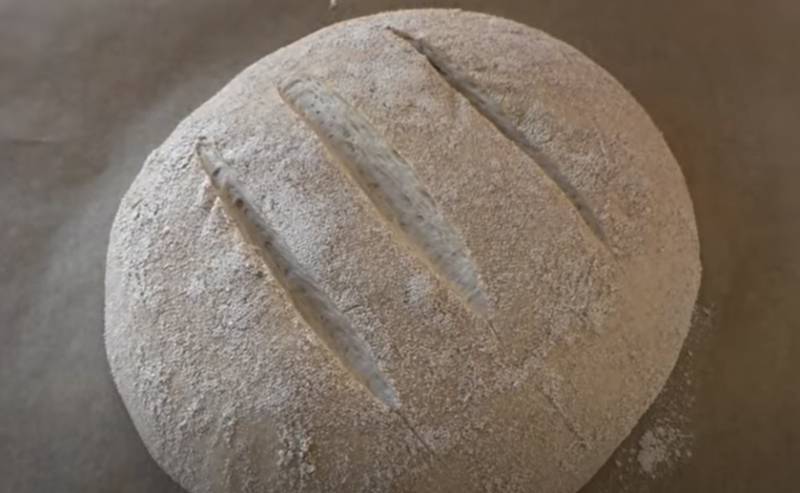 Often, language can tell about the historical and ethnic kinship of certain peoples and groups much more documentary evidence of the past or the works of historians. Linguistic features can reveal common roots in such peoples, which, as many believe, do not and cannot have anything in common.
The famous linguist Dmitry Petrov is one of those who study languages ​​of the past years, correlates various words, word roots, and this allows us to determine the language tree that can tell a lot about the formation and development of civilization.
Visiting Day TV, Dmitry Petrov talks about the kinship of words in the languages ​​of modern peoples living thousands of kilometers from each other.
One example is how the words "lord" and "bread" can be related.
When the word "lord" is uttered today, it is usually a member of the British upper house of parliament that introduces himself. And what does the bread have to do with it? It turns out that the term "lord" is a kind of transformation of the pronunciation of the word "guard" or "guard". Many centuries ago this word was associated with the word "bread". Such an association was a definition of a person in a community who was trusted by other people in this community to protect bread and grain. Over time, the status of the "bread guard" became so high that the position actually began to be inherited.
Details about these and other words can be found in Dmitry Petrov's story on Day TV: