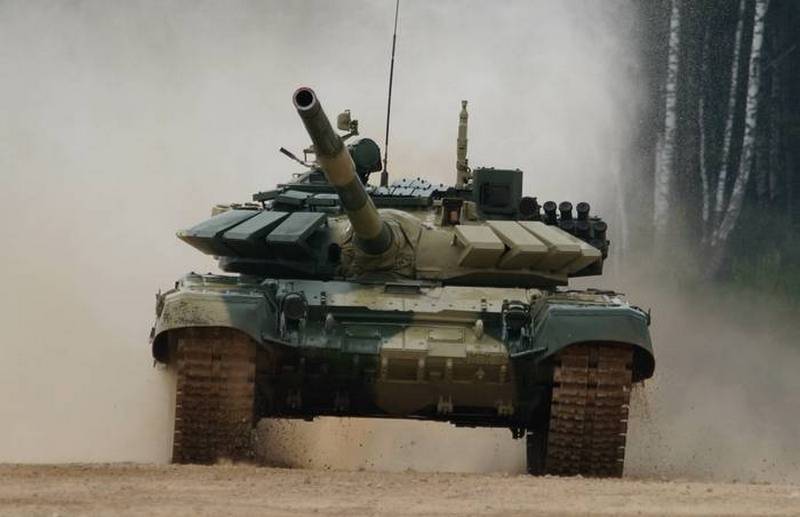 The defense of the Kuril Islands will be strengthened with modernized
tanks
T-72B3. The corresponding decision was made by the Ministry of Defense.
"News"
with reference to the military department.
According to the newspaper, the first tanks entered service with the units responsible for the defense of the islands in the summer of this year. Before that, the crews of the machines mastered the equipment on simulators, after its arrival, commissioning and familiarization, control firing was carried out with the implementation of practical exercises.
The Ministry of Defense plans that the complete rearmament and mastering of new equipment by personnel will take one to two years.
The press service of the Air Defense Forces clarified that the 68th Army Corps, whose headquarters is located in Yuzhno-Sakhalinsk, is responsible for the defense of Sakhalin and the Kuril Islands. Parts of the 18th machine-gun and artillery division, which includes a separate tank battalion, are located directly on the Kuriles. In addition, there are tank units in the machine-gun and artillery regiments.
The T-72B3M is a deeply modernized version of the T-72 main battle tank. The T-72B3 has more powerful engines of 1130 hp, an improved fire control system with a digital ballistic computer, a sight with a laser rangefinder and an anti-tank missile control system, and the latest generation of digital communications. In addition, to facilitate reversing, the tanks are equipped with a rearview camera.
The T-72B3 armor is reinforced with side screens with Relict dynamic protection modules, mounted lattice screens, as well as new dynamic protection systems in a "soft" case.