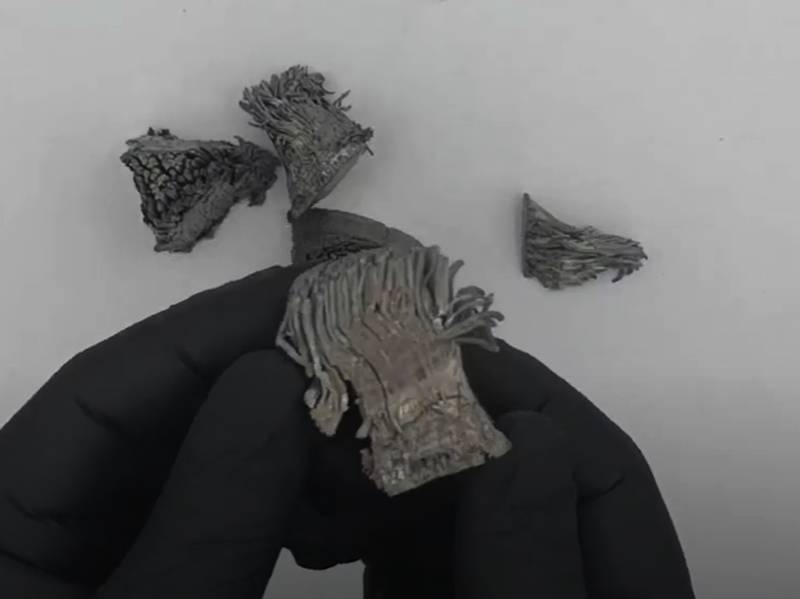 In China, they specified what specific sanctions they are ready to impose against American companies in the military-industrial complex.
We will remind that earlier in Beijing announced its readiness to impose sanctions due to the fact that American Boeing, Raytheon and Lockheed Martin are engaged in the supply of weapons to Taiwan or are preparing for such. This statement came after the United States approved supplies to Taiwan.
weapons
and ammunition worth several billion dollars. In particular, they approved the supply of SLAM-ER air-launched cruise missiles, HIMARS MLRS and Harpoon coastal missile systems.
China said that one of the options for sanctions against American companies is associated with the cessation of supplies for their needs of rare earth metals.
Today, the United States receives about 80% of all rare earth metals from China. This is the official data. Australia is another supplier of such metals. And according to Australian media reports, Chinese shipments may well exceed the officially named 80 percent of US "rare earth" imports.
Australian press:
China's announcement of its readiness to cut off the supply of rare earth metals has made the Pentagon nervous.
The fact is that almost the entire modern arms industry in the United States directly depends on the supply of rare earth metals from the PRC. For example, Virginia-class submarines require up to 4 tons of such metals, without rare earth metals, the production of fifth-generation F-35 fighters, Zumwalt stealth destroyers, and anti-missile defense systems may stall.
It is noted that China can inflict the most painful blow on the "green" energy (renewable energy) program, as well as on modern areas of the nuclear industry. The US renewable energy program could be scrapped if China stops supplying a metal like dysprosium to the US. The United States has its own reserves of this metal, but they are not enough to implement the mentioned program and develop the nuclear industry, including the military.