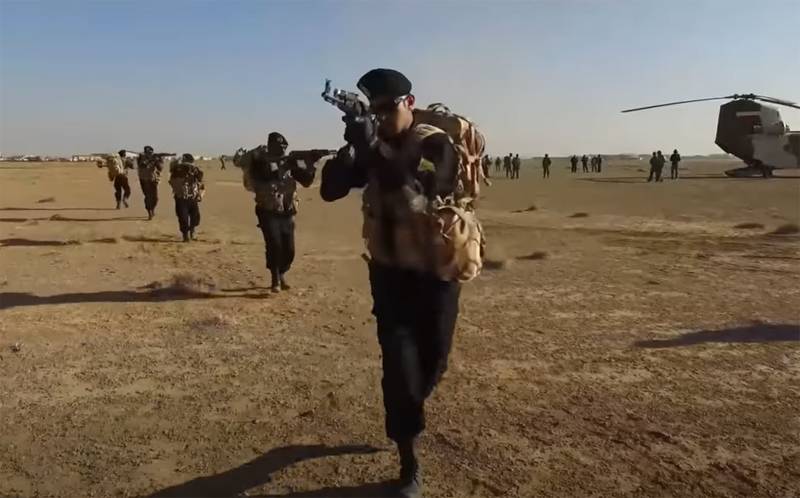 Azerbaijan and Armenia continue to violate the reached agreements on a humanitarian truce. Let us recall that such agreements were reached by the foreign ministers of the two republics in Moscow, and then in Washington. However, in none of the cases of compliance with the agreements is not visible.
In this regard, experts note that Yerevan and Baku, to one degree or another, not only ignore the very possibility of stopping the armed conflict, but also "give a slap in the face to the superpowers," which act as mediators in an attempt to resolve the situation.
Against this background, the country located in the vicinity of the conflict zone - Iran - makes it clear that it is extremely concerned about the clashes near its borders. Iranian General Abdolrahim Mousavi, commander of the Iranian air defense headquarters, notes that the Iranian air defenses have been put on special alert.
General Mousavi:
In connection with the escalation of the Nagorno-Karabakh conflict and the appearance of means of combat
aviation
near our borders, we have strengthened the air defense, added additional calculations.
Sepah News reports that the IRGC (Islamic Revolutionary Guard Corps) ground forces of Iran have deployed a mechanized brigade on their northwestern borders.
It is noted that Iran respects the territorial integrity and independence of all states, including Armenia and Azerbaijan, but at the same time the IRGC draws "red lines" for the troops of neighboring countries. This was stated by Brigadier General of the IRGC Mohammad Pakpur. According to him, these "red lines" are the security of the Iranian people. If during the fighting in the neighboring region it happens that this security is violated, then "the IRGC will have to give its answer to such challenges."
And this is a new statement from the Iranian Defense Minister:
We will go beyond simple warnings if shells continue to hit Iran's border regions, even by mistake.