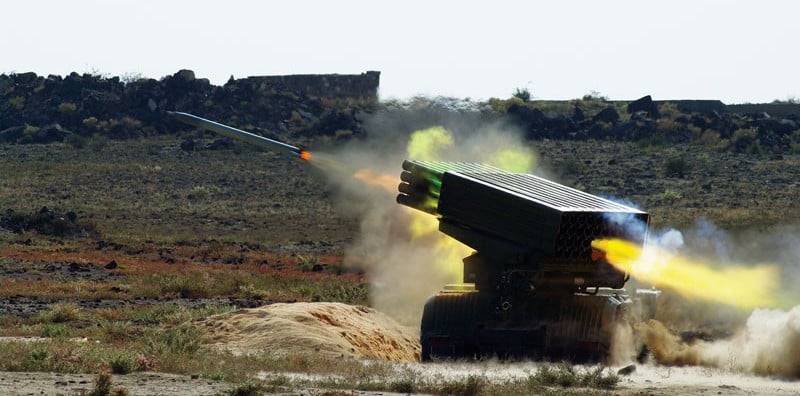 Azerbaijani troops continue their offensive in Nagorno-Karabakh. The most active hostilities are taking place in the southwestern and southeastern directions.
The situation boils down to the fact that the Azerbaijani army advanced almost close to the so-called Kornidzor ledge, trying to reach the strategically important Lachin (Berdzor). In addition, Azerbaijani troops are minimizing the possibility of a counterstrike by the troops of the unrecognized Nagorno-Karabakh Republic in the east - from Martuni (Khojavend).
Large arrows on the map indicate the main directions of attacks by the Azerbaijani armed forces: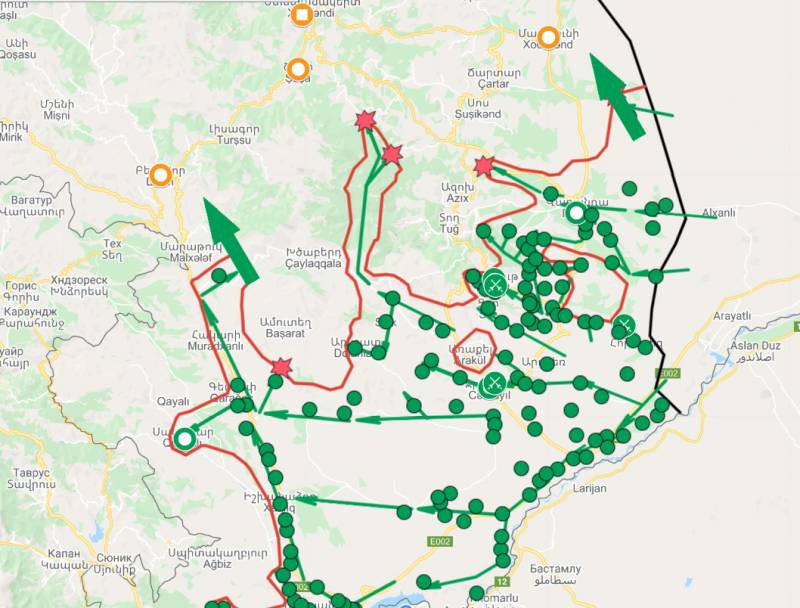 Large green arrow on the left - the area of ​​the Kornidzor ledge near the borders of Armenia
Meanwhile, the NKR Ministry of Defense publishes statements about the shelling of enemy positions, stating that the destruction of "hired terrorists" is underway.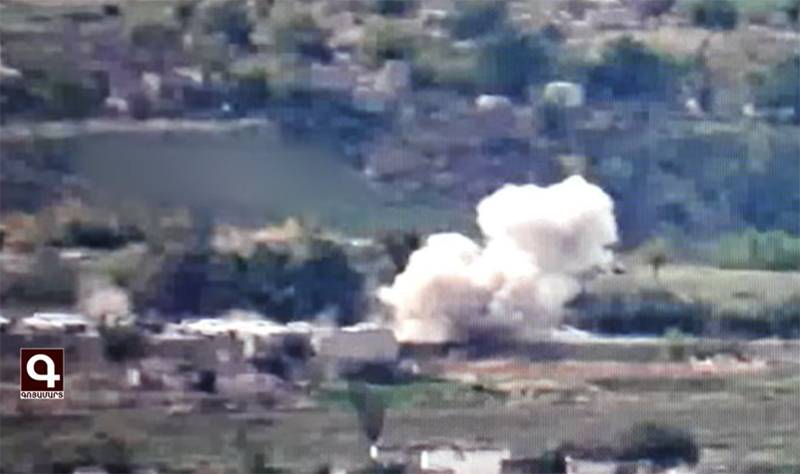 In such a situation, it can be stated that over the NKR hangs a serious danger of losing not only the buffer territories separating Artsakh from the forward positions of the Azerbaijani troops, but also the territories of the republic itself. If the Azerbaijani formations reach the Shushi and Lachin (Berdzor) area, then they will have to align the front from the aforementioned Kornidzor ledge to the northeast and carry out what they started to the end. The alignment of the front by the enemy is something that from a military point of view, the Armenian troops should not be allowed to, if they really intend to maintain control over the NKR.
But one thing is the words about "non-admission" of certain actions of the Azerbaijani army, and another is the real capabilities of the NKR troops. So far, the situation is clearly not in their favor.