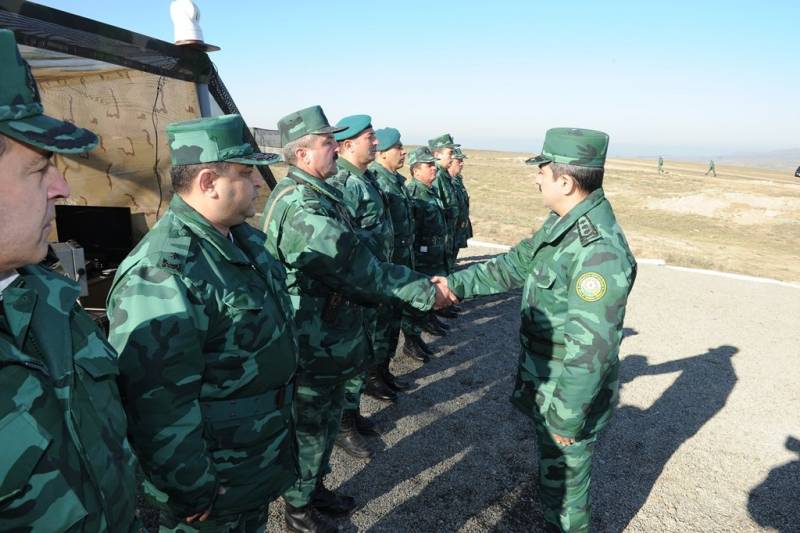 Baku has the right to strike at any military installations that threaten the territorial integrity of the republic. In this case, their location does not matter.
This message is contained in a joint statement of the Ministry of Defense and the State Border Service of Azerbaijan, which was published today.
The ministries accused the Armenian side of deliberately escalating the situation along the entire front line. This is especially true of the sections of the internationally recognized state border, which the Azerbaijani military managed to reach. Baku believes that these areas should not be considered a conflict zone:
The Armenian leadership must realize and accept that the restored state borders are not a conflict zone, but are the state border recognized by the international community that defines the full sovereign territories of Azerbaijan.
The statement also notes that Baku is adhering to the recently established ceasefire by taking adequate measures in response to enemy provocations along the entire front line.
The inviolability of the state border must be ensured. Any provocation in this direction is regarded as an attack on our territorial integrity.
- said in Baku.