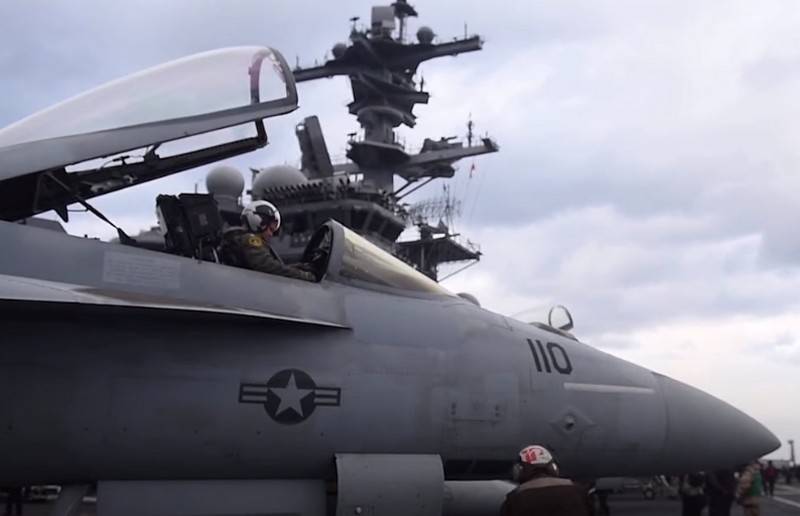 The United States is working to develop a hypersonic missile to power the F / A-18 Super Hornet carrier-based fighter-bombers. This was announced by the director of the office for the transition to hypersonic technologies at the Pentagon, Gillian Bussie.
Work is underway to create a version of a hypersonic missile for the US Navy, Bassi said. The delivery of new missiles is planned from 2028. At the same time, she did not provide any details about the project.
We are working on a variant for the Navy that is compatible with F-18 operations taking off from aircraft carriers. We have a contract with Boeing to create an advanced dual-mode hypersonic design
- explained Bassi.
According to The Drive, the American concern Boeing received a contract with the US Navy to develop a hypersonic missile for carrier-based fighters F / A-18E / F Super Hornet. The contract was signed on October 20 this year, the development of the new rocket will be carried out within the SPEAR project. Flight tests of the new hypersonic missile are scheduled for late 2022.
Although the details of the new project were not disclosed, the company clarified that it will use the developments obtained under the project of the X-51A Waverider hypersonic ramjet engine. Also, several technologies will be borrowed from the T-3 project, which involved the development
aviation
very long-range missiles, writes NPlus1.