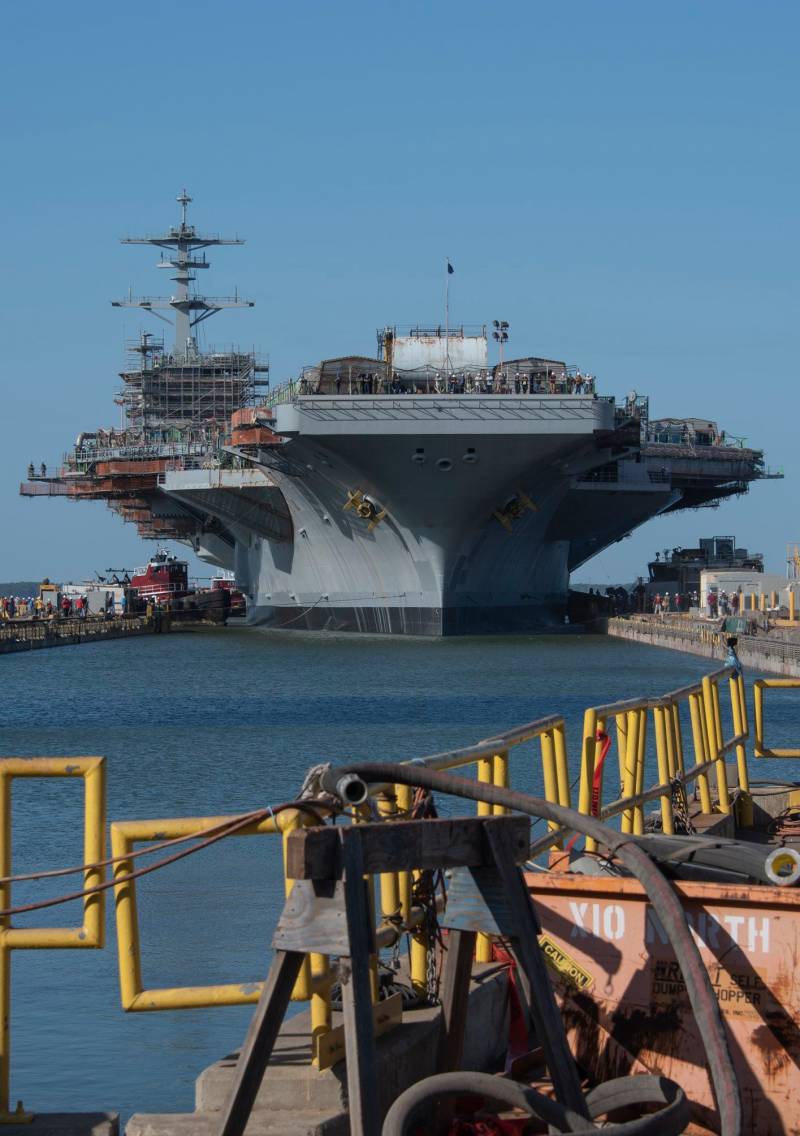 The United States declares its readiness to deploy American troops to "protect" the Senkaku (Diaoyu) Islands, which are under Japanese control and are the subject of a territorial dispute with China. This was stated by the commander of the US military contingent in Japan, Lieutenant General Kevin Schneider.
Japanese-American operational capabilities make it possible to redeploy units to protect the Senkaku Islands
- said the general, commenting on the beginning of the joint Japanese-American military exercises, codenamed Keen Sword 21.
Reportedly, a joint exercise between the Japanese self-defense forces and the US military began in mainland Japan, in the southern prefecture of Okinawa and surrounding areas. In total, more than 45 thousand people will be involved in the exercises, ships from the American AUG led by the aircraft carrier Ronald Reagan, about 100 aircraft and CV-22 Osprey tiltrotors.
The Senkaku Islands (Diaoyu Islands) are the subject of a territorial dispute between Japan and China. Beijing considers them to be its territory under occupation and demands their return from Tokyo. Chinese warships are constantly cruising near the islands, making demonstrative calls into coastal waters. The situation escalated this month, with Chinese ships in coastal waters for over 11 hours from October 13-57.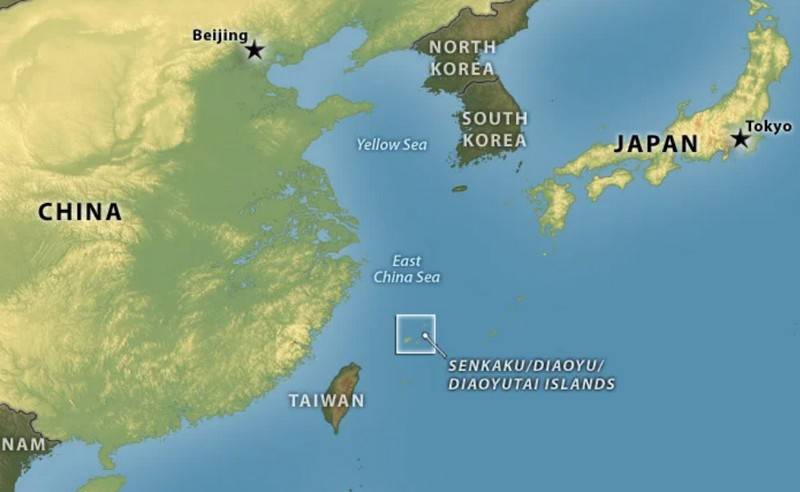 Beijing has not yet commented on the statement of the American general, but earlier said that it was not going to give the Japanese "Chinese lands" and would defend its position.