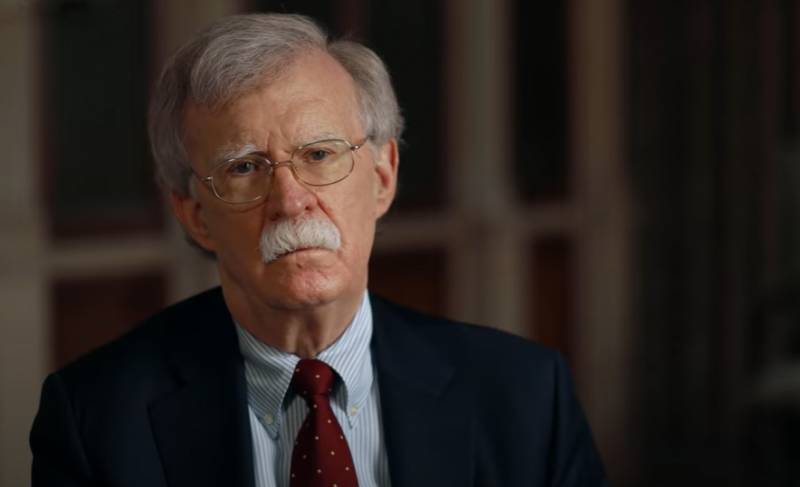 A resounding statement was made by the former adviser to the President of the United States John Bolton, whom journalists often called the "hawk".
According to Bolton, the situation boils down to the fact that if Donald Trump is elected president for a second term, then the United States "can withdraw from NATO." Such consequences were outlined by the ex-Trump adviser, adding that the "political restrictions" for his former boss "will largely subside."
It is noteworthy that Bolton expressed these words in an interview with the Russian
TV channel
"Rain".
Bolton noted that the US withdrawal from NATO (and for now only Bolton himself speaks about this hypothetical withdrawal) "will be a big mistake both for the United States and for the entire Western world."
The former national security adviser added that the US withdrawal from the North Atlantic Alliance will lead to its collapse, as well as to the fact that "the world will become more chaotic than it is now."
Let us remind you that earlier in the European countries they spoke in favor of the need to create their own military alliance - an analogue of NATO. This idea was put forward, in particular, by French President Emmanuel Macron. The same was said in Berlin. And if the EU pays attention to Bolton's statement, then the idea of ​​a European analogue of NATO can again be expressed - in a more outlined form.