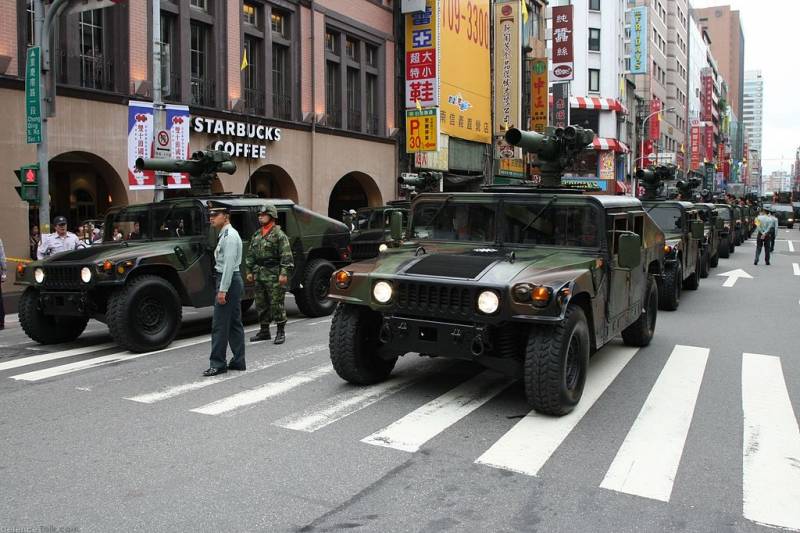 Official Beijing has decided to impose sanctions against Lockheed Martin, Boeing and Raytheon, as well as other American companies and individuals involved in the sale of weapons. This step is explained by the protection of China's national interests.
This statement was made today at a press conference by the spokesman for the Chinese Foreign Ministry Zhao Lijian.
He called on the United States to stop selling
weapons
self-governing island and sever military-technical ties with the Taipei government.
The imposition of sanctions is another step in the escalation of growing tensions between the United States and China over Taiwan. Although the island has never been controlled by the ruling Chinese Communist Party (CCP), Beijing insists that it is an integral part of its territory. The PRC is threatening to use military force if necessary to establish control over Taiwan.
We will continue to take the necessary measures to protect national sovereignty and security interests.
- said Zhao Lijian.
Last week, the United States administration formally notified Congress of the sale of three state-of-the-art weapons systems to Taiwan, totaling approximately $ 1,8 billion. According to some reports, we are talking about missile systems.