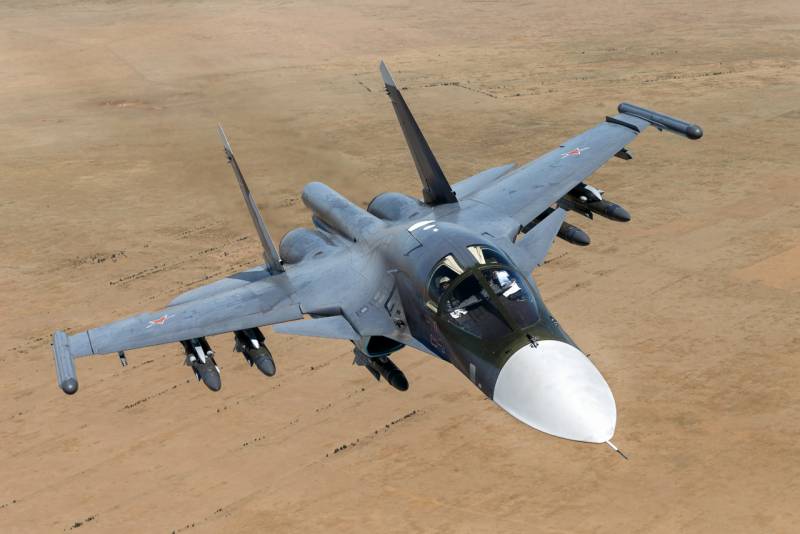 From the Syrian Arab Republic, there are reports on the conduct of the Russian Aerospace Forces operation against terrorist groups. According to the latest information, the operation using a Russian military
aviation
held in northwestern Syria - in the provinces of Idlib and Latakia.
The report says that Su-34 bombers are being used to strike at militant bases and infrastructure facilities belonging to them. In this case, the operation is carried out under the cover of Su-35 fighters.
According to the latest information, the biggest success of the Russian Aerospace Forces today (October 26) is the destruction of a training camp in the province of Idlib - near the border with Turkey.
Earlier it was reported that this camp was transferred
weapon
and ammunition from Turkish territory. The number of militants at this facility has not been officially reported, but earlier experts noted that there were hundreds.
The latest reports say that the militants lost more than a hundred people as a result of a Russian missile and bomb attack. A training camp in Idlib near the Turkish border has ceased to exist.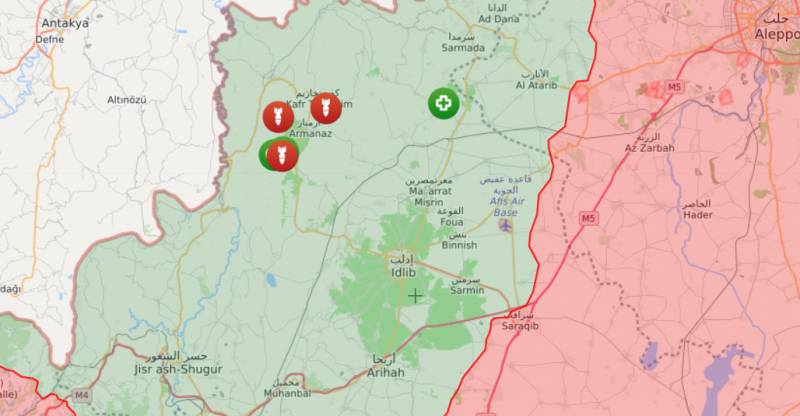 A few days ago, Russian aircraft were used to cut off the oil smuggling channel from Aleppo province to southern Turkey. Air strikes destroyed several tank trucks used to transport oil illegally extracted in the north of the SAR. The smuggling route itself with its infrastructure has been eliminated.