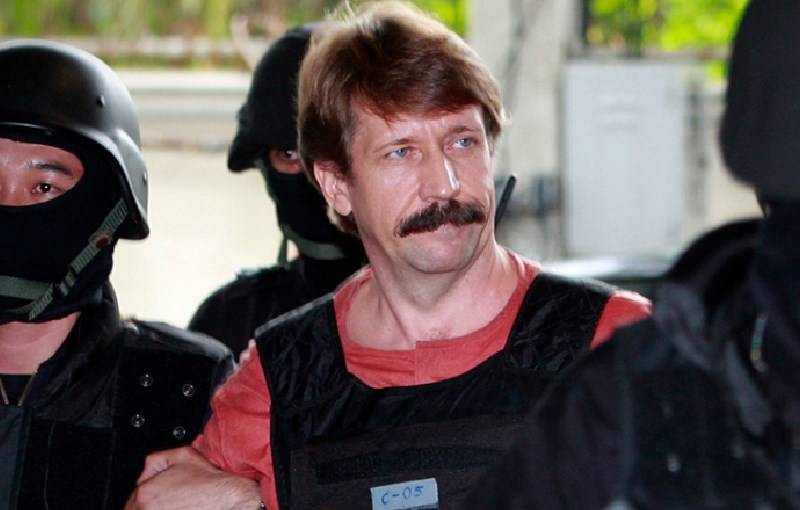 Russian businessman Viktor Bout, who is now serving a sentence in an American prison, believes that after the end of the presidential elections in the United States, the losing side will not recognize their results. After this, riots may begin, which can develop into a civil war.
Booth said this during his correspondence with the news agency.
RIA News
.
A businessman follows political events in the United States from the Marion Federal Prison. He believes that protests against the results of the American elections will be the beginning of a civil war:
Looks like election day evening will go into textbooks
stories
as the official date for the start of the Second American Civil War.
Booth expressed confidence that both Democrats and Republicans are not ready to give up power in the country without a fight and will fight for it by all means. In doing so, they use the techniques that the United States has worked out in the numerous "color revolutions" it has organized around the globe over the past 50 years. The losers will try to turn the election results in their favor.
Viktor Bout is a Russian businessman who was sentenced in the United States in 2012 to 25 years in prison on charges of attempted trafficking.
weapons
and in supporting terrorism.