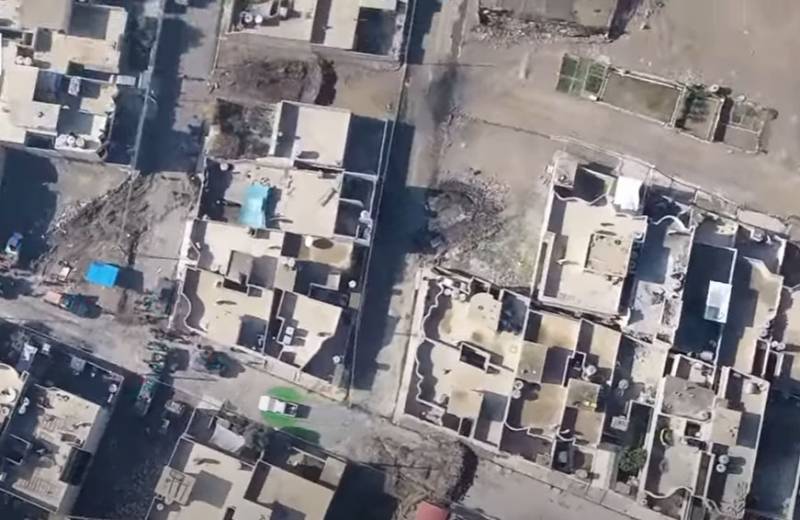 The command of the Saudi Arabian forces reports that the calculations of air defense systems have been put on high alert. This is associated with the next activity of the Houthis.
Reports say the Houthis have attempted a massive attack on Saudi Arabia using unmanned aerial vehicles. According to recent reports, Saudi air defenses intercepted four Houthi drones loaded with explosive devices. How many drones they could not intercept is not reported at the moment.
Saudi Army Captain Mohammed Al Sayed:
Shrapnel that fell in the south of the country injured a civilian and damaged five houses and three cars.
At the same time, Saudi Arabia accuses Iran of supplying drones to the Houthis. It was noted that "Iran is strengthening support for the Houthis, aimed at continuing the destabilization in Yemen, near the borders of the Saudi kingdom."
In turn, Iran replies that none other than Saudi Arabia will destabilize the situation in Yemen anymore, since it is the Saudi troops that have been invading this country and have been fighting for several years.
Riyadh said the new drone attack "targeted the oil industry and infrastructure."
What air defense systems were used to intercept the UAV is not reported.