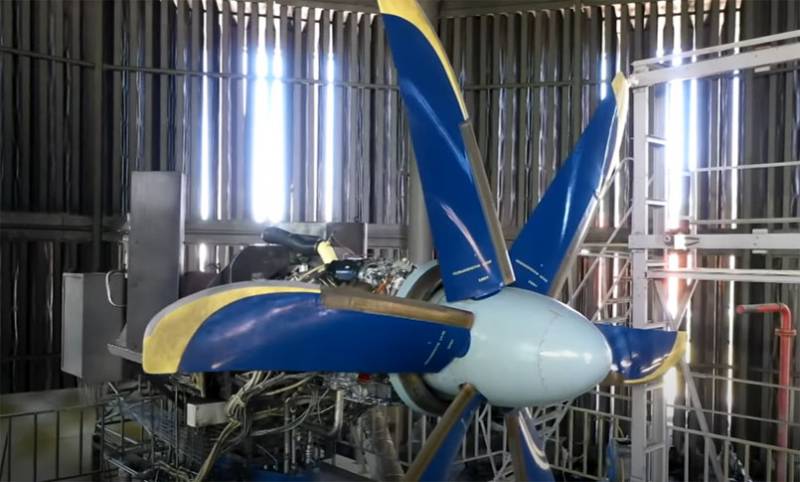 How many countries in the world have the technology to create their own
aviation
(aircraft and helicopter) engines?
It would seem that in the age of progress there should be dozens of such countries. But ... The creation of aircraft engines is a special niche of the industry, and therefore the technologies are special here. They are owned by only six countries on the planet. And one of them is Russia.
For many years, the Russian industry has been developing and realizing the potential for creating a wide variety of aircraft engines, including power plants for attack and transport helicopters. The domestic Mi-8 since Soviet times has established itself as a truly reliable rotary-wing aircraft. And one of the pillars of this reliability is the helicopter engine used.
Thanks to Russian aircraft equipment, including aircraft engines, as well as thanks to the work of engineers and the service of pilots, Russian equipment continues to hold leading positions in the world.
The program "Russian Engines" at the TK "Zvezda" presents a story about helicopter engines of domestic production.
Special attention is paid to the case of the rescue of some passengers of the Estonia ferry, when the Russian Mi-8 literally landed on the water so that people could be pulled out of the water from its side. Then the test pilot Vadim Bazykin was driving the car, knowing perfectly well the capabilities of its power plant.
Material about helicopter engines and their capabilities: