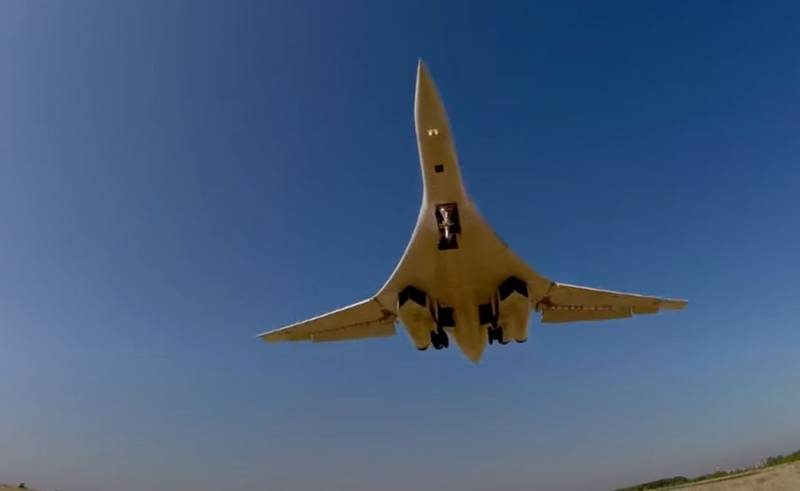 The United Engine Building Company (UEC), a part of the state corporation Rostec, sent a batch of engines to the Kazan aircraft plant. They are intended for the new Tu-160M ​​strategic bombers.
Sergey Kravchenko, Deputy Managing Director of PJSC UEC-Kuznetsov, who is responsible for sales and service, said this in an interview with the Zvezda TV channel.
He said that this batch of 25 engines for the Ministry of Defense is the first in the past 25 years. During this time, the company did not produce engines for strategic bombers.
Kravchenko said that the new "strategists" Tu-160M ​​will be equipped with NK-32 series 2 engines. Installation will be carried out at the Kazan aircraft plant.
The host of the program, who visited Samara at the UEC-Kuznetsov enterprise, where the engines were manufactured, filmed about it
plot
and talked with the head of the military mission, Alexei Volkov.
The engine has become more economical. Tu-160M2 will be able to cover a distance of 1000 km more with this engine, and even more in special modes.
- said the representative of the Ministry of Defense.
The modernized Tu-160M ​​does not differ in its appearance from the basic model, but it has wider combat capabilities due to the expansion of the types of weapons used. In addition, he will receive the latest NK-32 engine.